Character Design: It is all in the details
We are leaders in the Character Animation Industry. There is one simple reason. We have a ball throughout the entire process. We obsess over all of the small details, which in the end, come together in creative, unique and fluid ways. Rendering for both motion and still projects, we understand the unique opportunity each character can provide to your story. As a brand ambassador, Characters add a little unique twist and a recognizable storyteller - we look forward to sharing our process with you and bringing your character to life.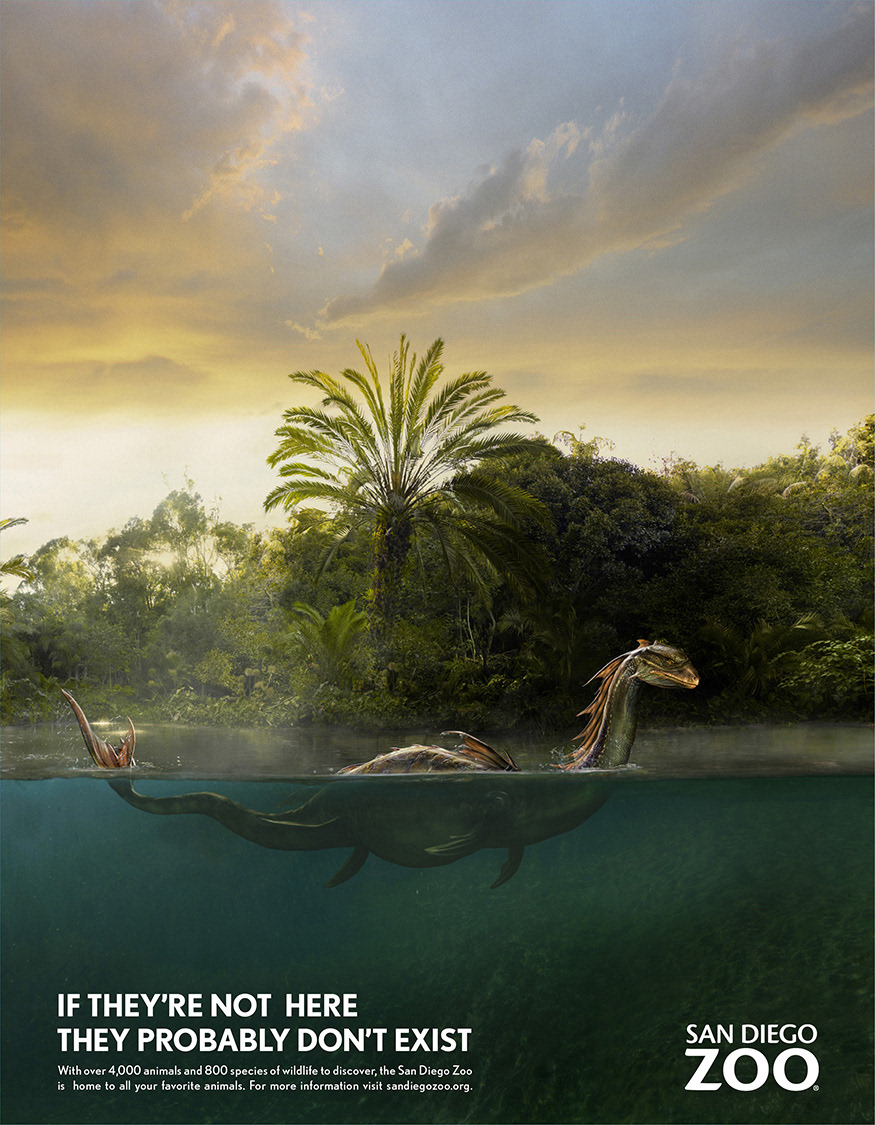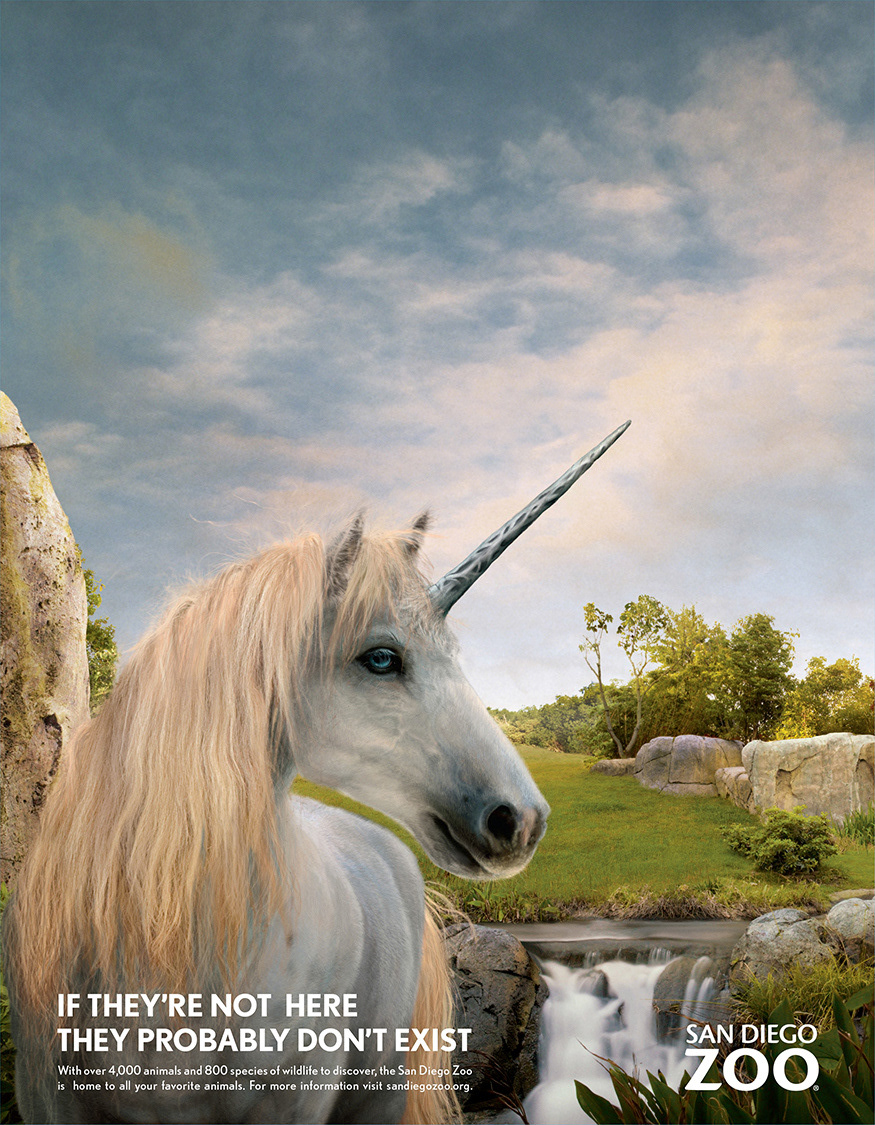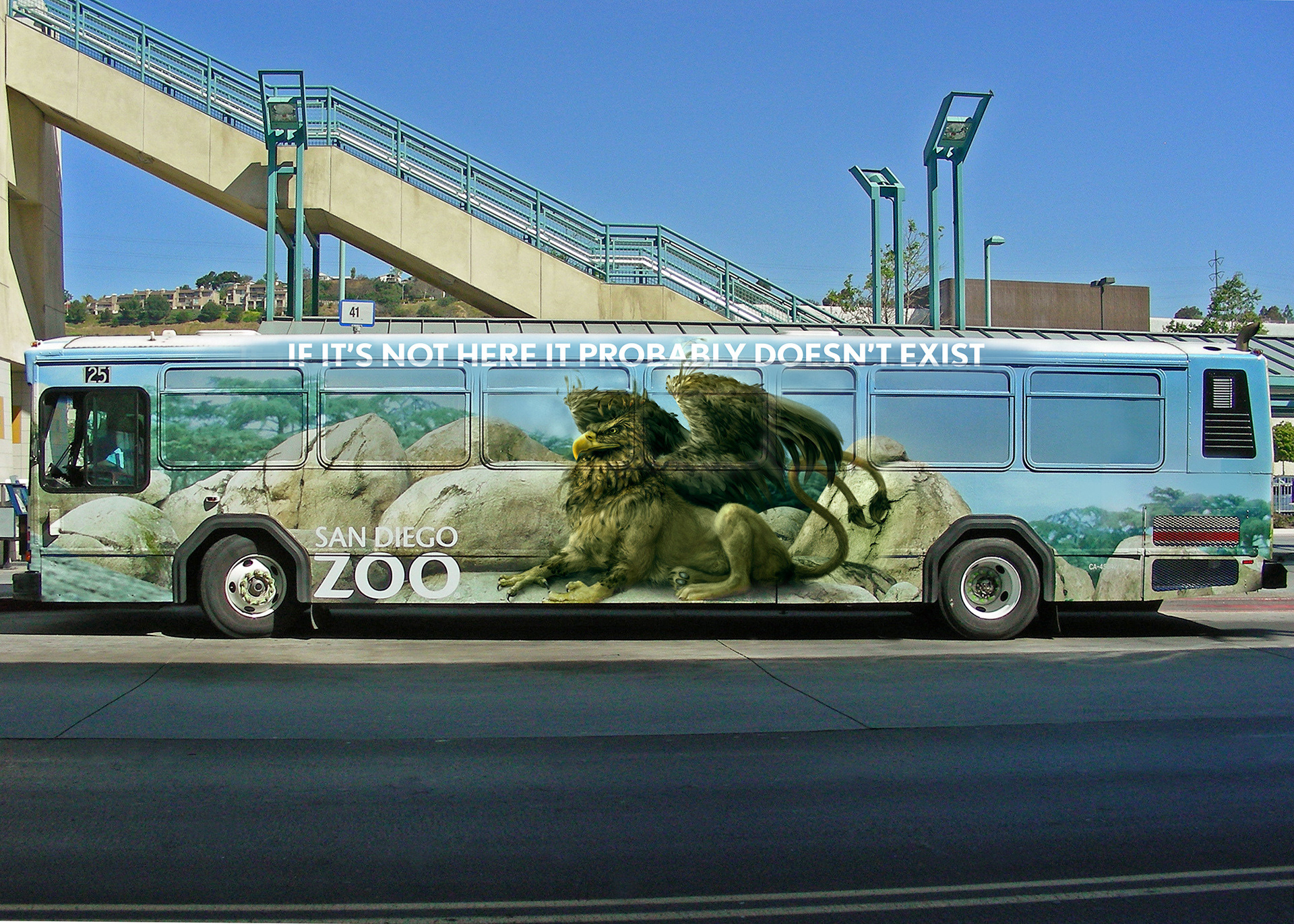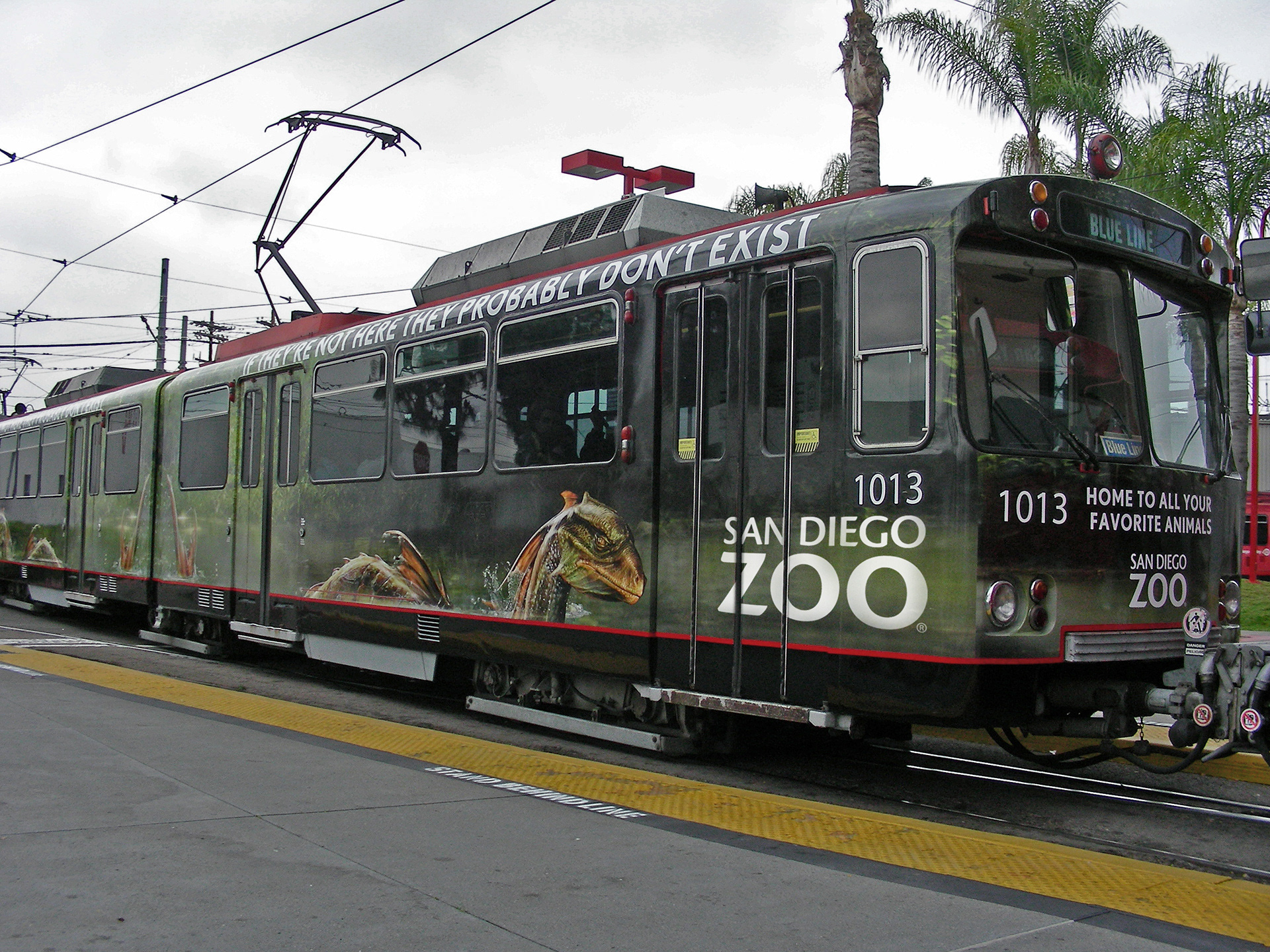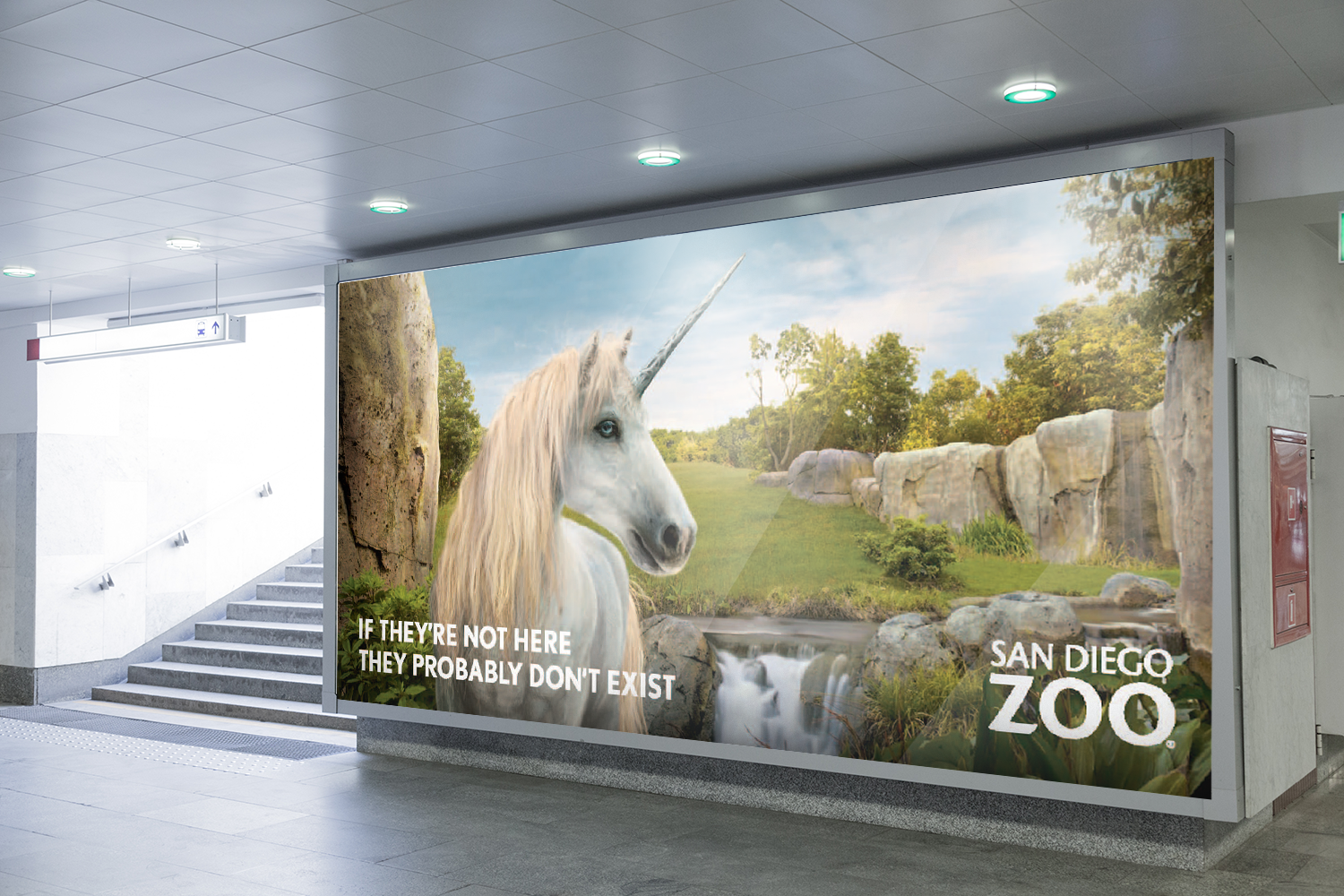 San Diego Zoo: Mythical Creatures
Print, digital and Out-of-Home campaign for an evergreen idea for the San Diego Zoo. Typically campaigns were briefed around new exhibits and upcoming events. This particular task was to give the zoo a brand campaign that would set-them apart from the 2,400 other zoos around the country. From pencil, to modeling, hair generation, and all integration with the fabulous photography of William Huber, this campaign won numerous trade and industry awards, and blanketed the sides of buses, buildings, outdoor boards and beyond.


Nexium 24 HR: Tame the Acid Beast
To picture the level of creative articulation we take with each character, look no further than Bernie, the award-winning Dragon we created to personify the pain and fire of Heartburn for the Nexium 24-Hour Campaign. 
Watch this video to see behind the scenes how we develop our characters, focusing on the many large and small details that have made us one of the top Character Design studios in the US.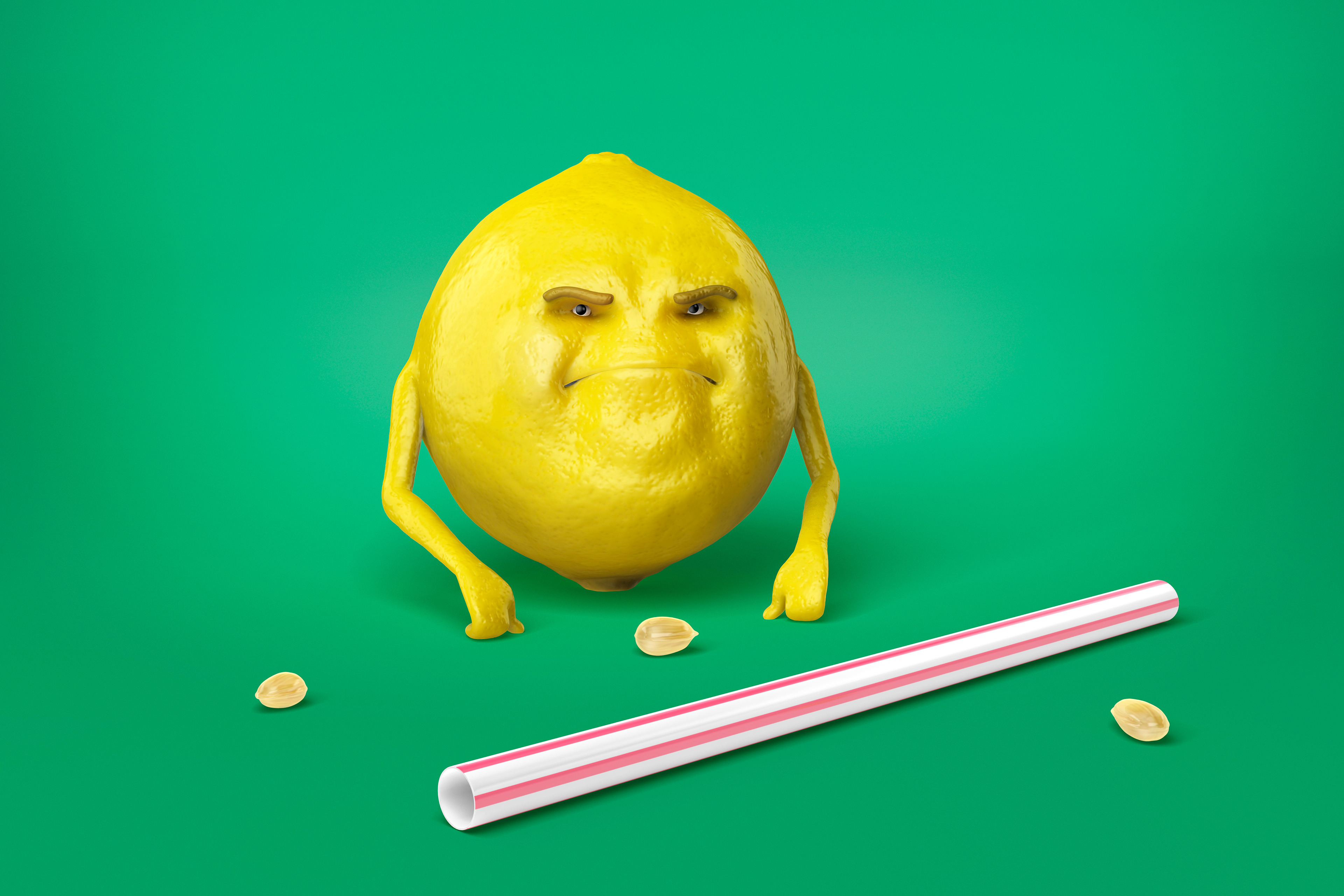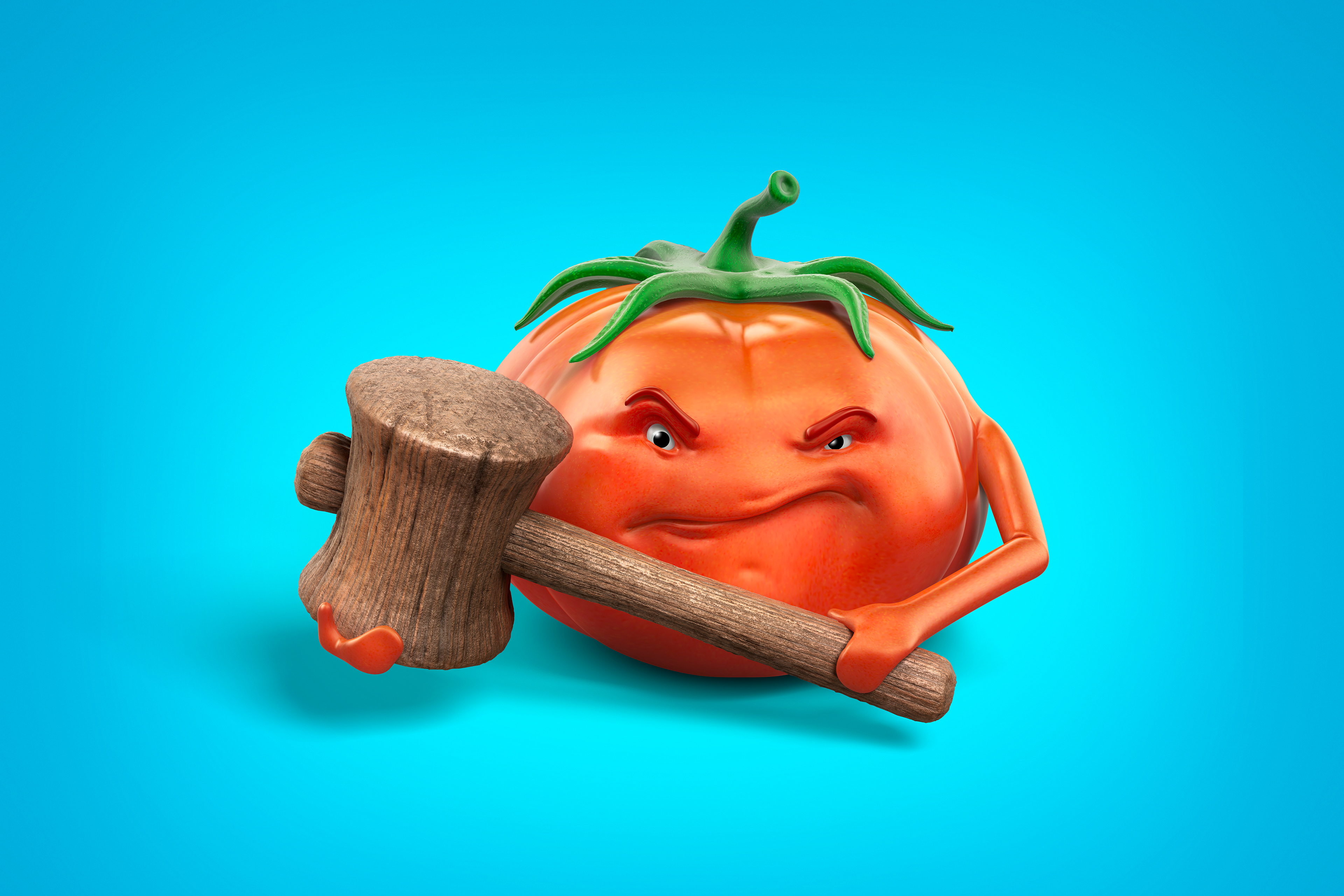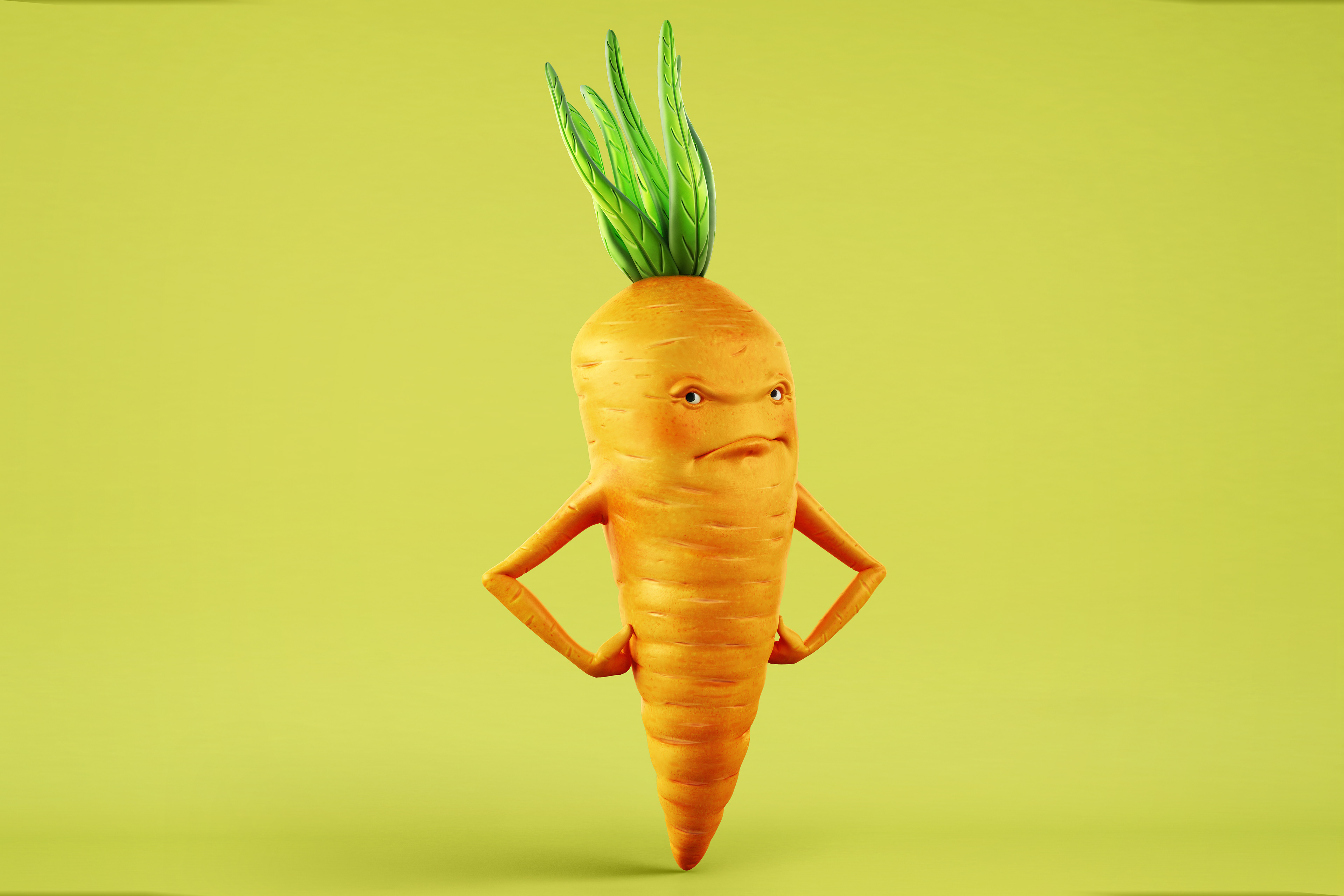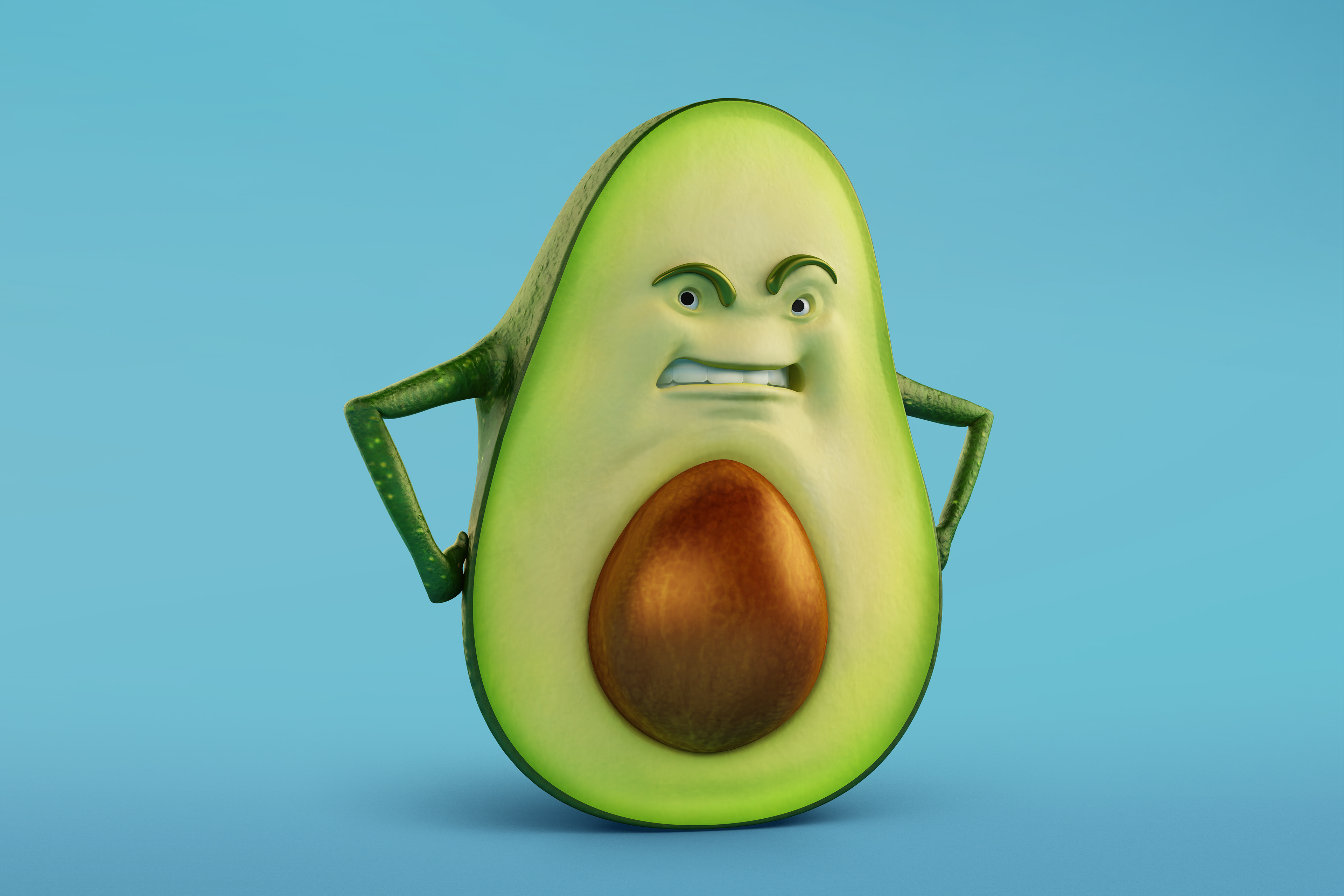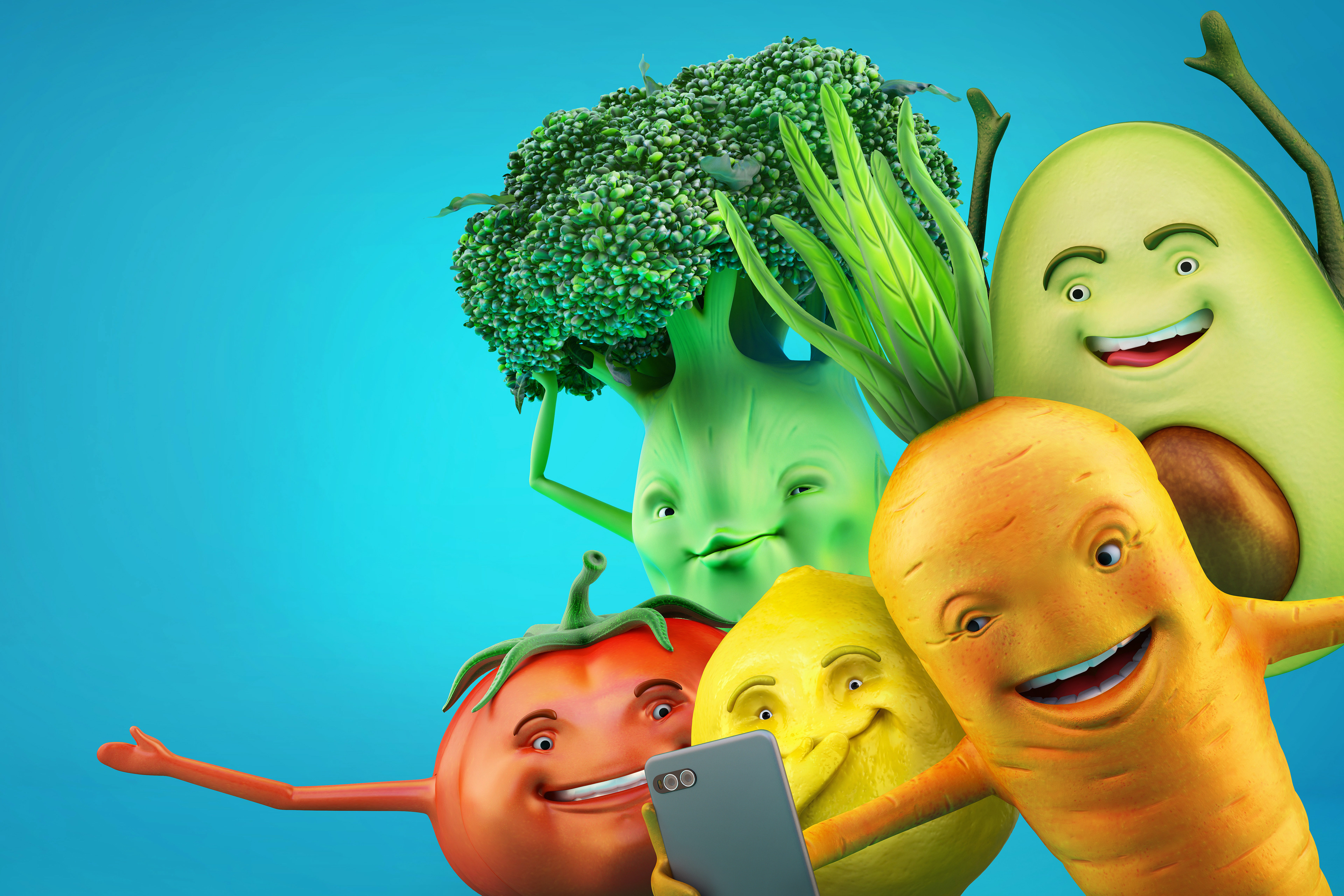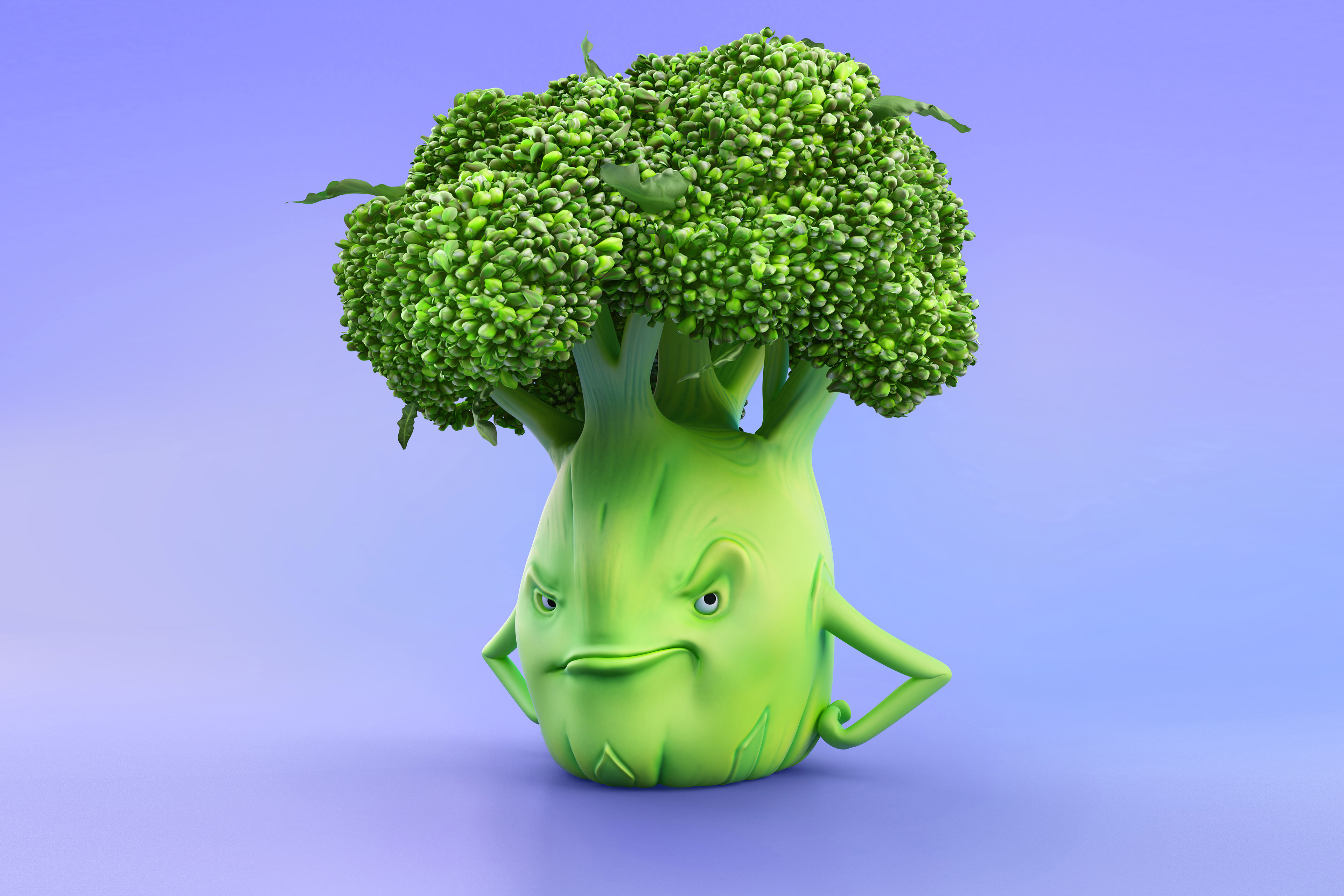 American Heart Association: Good Food Gone Bad
W

e are super proud of the work that we did to create a series of rascally veggies in 'Good Food Gone Bad'. From sketch to 3D creation, to animation, and even virtual reality, our Characters lived all over NYC on a mission to promote healthier eating. They even made their star appearance on Billboards in Times Square. 
The success of the characters are in the little details, expressions, and their ability to be cute and mad all at the same. Their purpose was to turn up the heat on unhealthy eating habits and make sure that junk food was #GONE BAD FOR GOOD. The list of awards is long for this robust, fun and creative campaign.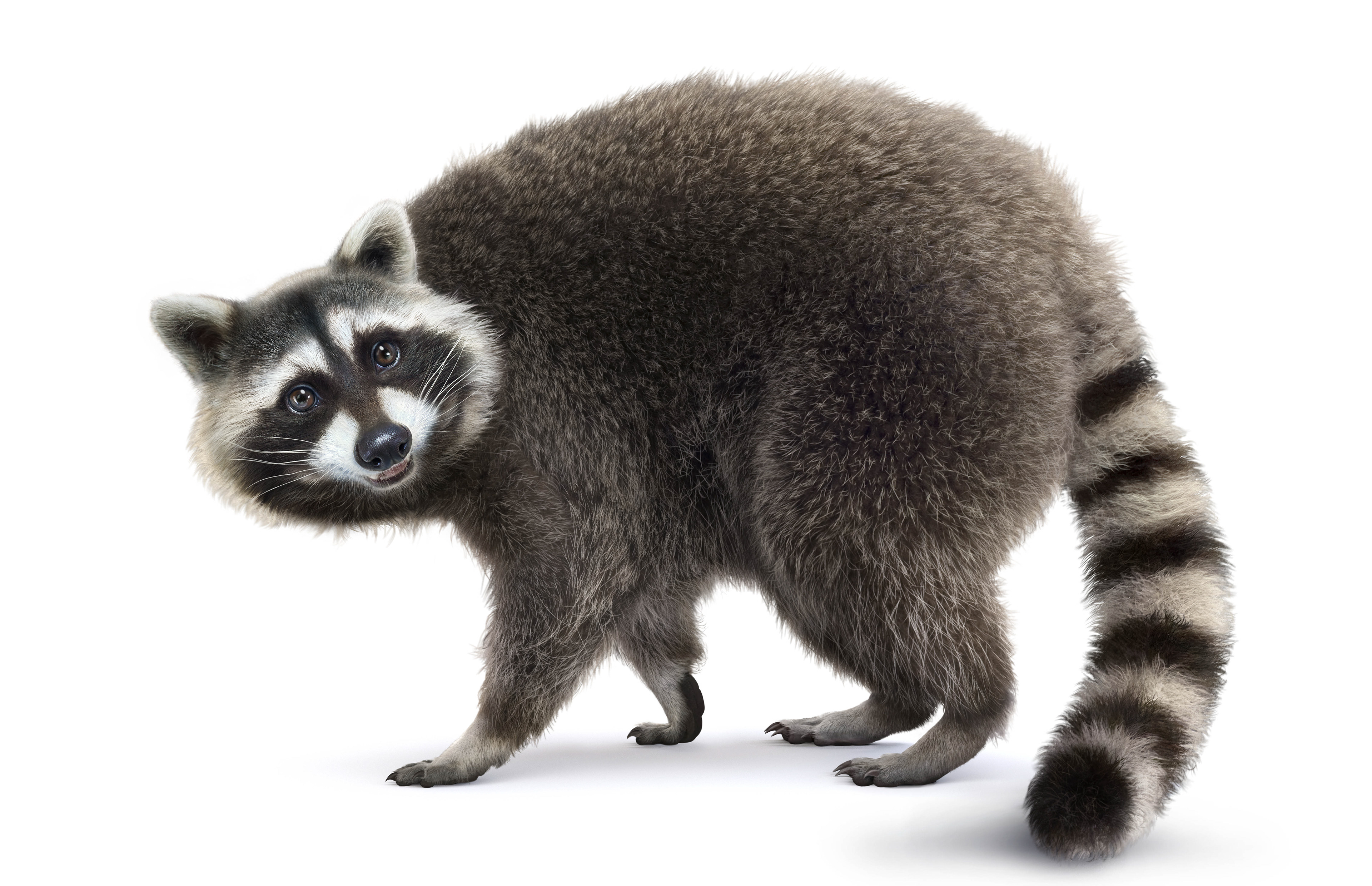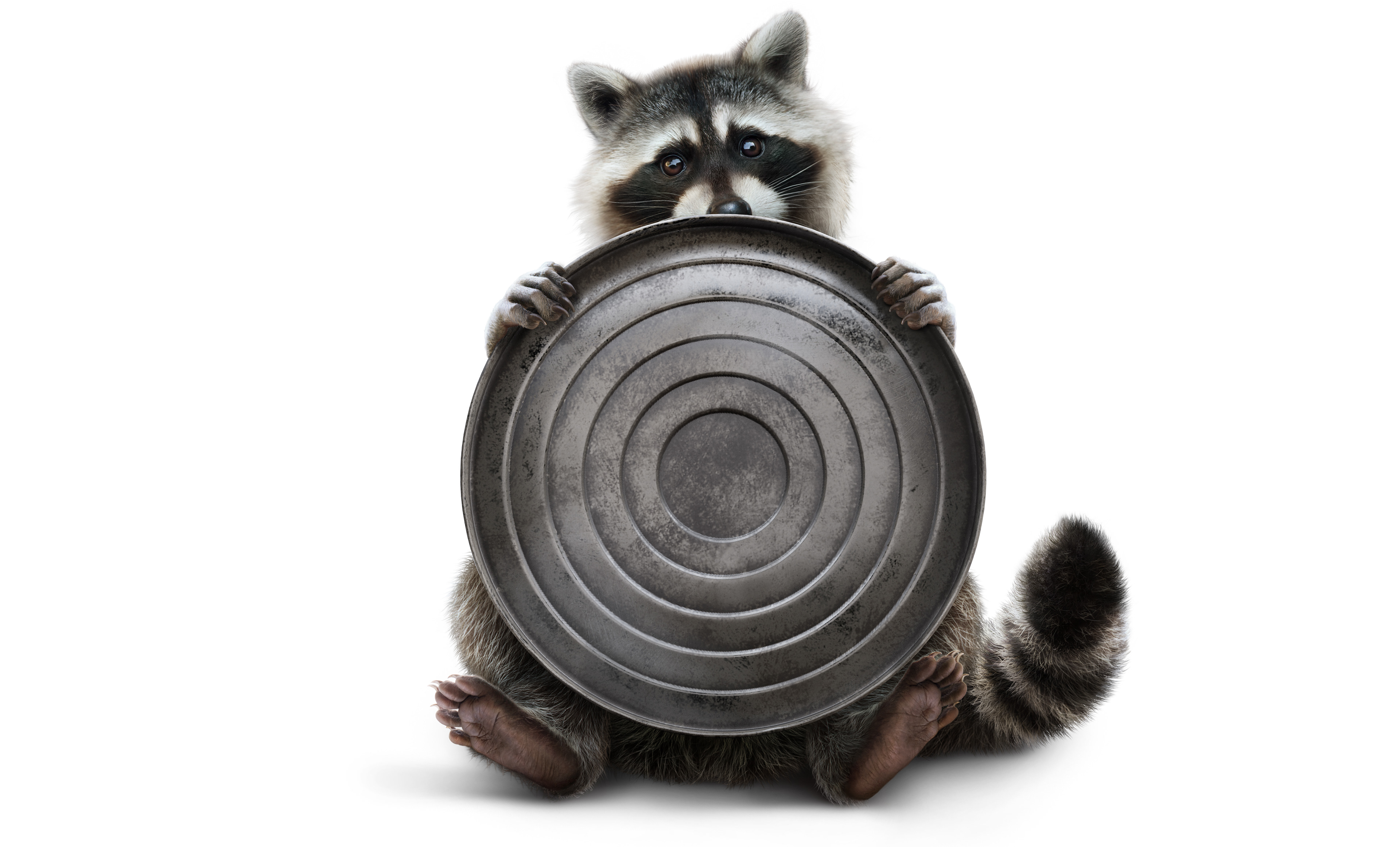 Nature Calls: Raccoons Gone Wild
To get physicians to reconsider long-held beliefs about nighttime urination and its consequences, and to seed the market for a branded product launch, we created Rocky, a mischievous raccoon used to giving people a rude awakening. He brought the condition to life in an unexpected, engaging way.
The raccoon allowed the campaign to play beyond the cover of a sales aid, with Rocky sneaking into data stories, video and national sales meetings. 
Partnering with Dan Escobar and Fingerpaint, Alice Blue took great care to design a character that had a cute personality but one with a little kid's air of mischievousness. We handled all aspects of the campaign development including Character Design and Creation, Character Animation, Rigging, Tracking, Color Grading, VFX, Sound Design, and as well as the final edit. The campaign was not only well received, but won many high level awards!
In addition to the fun character, check out the great animation, with a sound track that accentuates the stealth movement of our Raccoon as he makes his way to disrupt the unsuspecting patient's night sleep!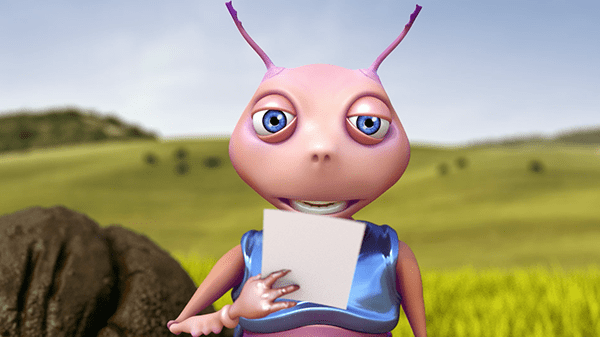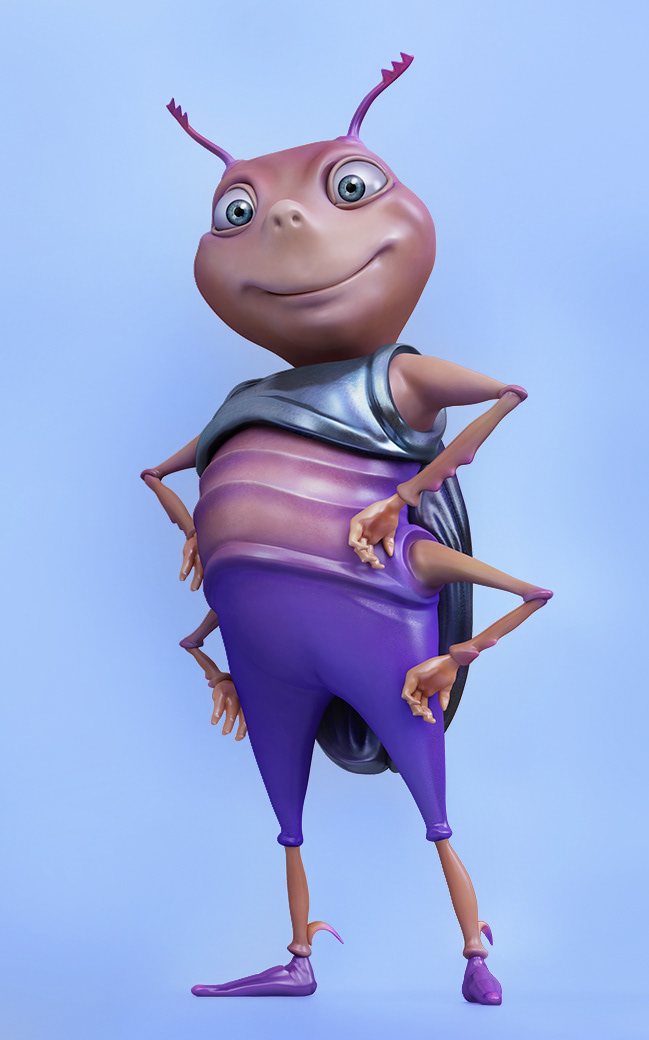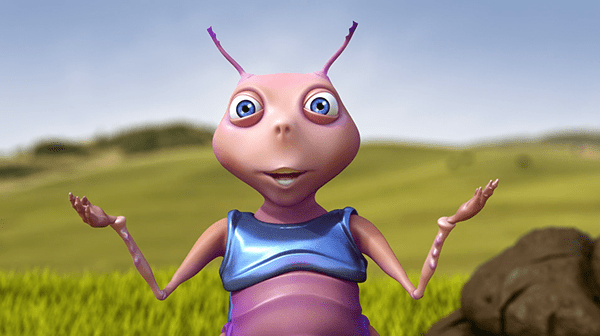 POOP-A-CHEW: Save the Dung Beetle
Meet Poop-A-Chew! Poop-A-Chew is a no-nonsense dung beetle who doesn't take anyone's "crap." He works hard and feels unappreciated. It goes without saying that he has a very large chip on his shoulder. But he has a heart of gold if you can get through his tough guy exterior!
It is fun to try and determine what a Dung Beetle would look like when translated into a fun, innocent child-like character. But that is exactly what we did. His hard shell 'cape', large expressive eyes, and fun attire are all details that our Character Designer brought into the making of Poop-a-Chew.

Alice Blue Production Company
Light and Render: Alice Blue
Agency: Various
Client: Various