DMV You Speed, You Lose Campaign
Working with the talented folks at Two Tango, the

You Speed, You Lose

campaign for the Virginia Department of Motor Vehicles was a fast-paced and elaborate production, spanning the streets of various Virginia markets.
In an effort to reach an audience of male drivers (20-49 specifically), the combined aesthetic of speed-themed video games and targeted geographic locations, was a recipe that we can only imagine will yield great results.
Markets were established in Richmond, Norfolk, Northern Virginia, and Roanoke. To ensure an authentic game-feel, each market had its own unique experience.  Alice Blue shot on location, working along recognizable street fixtures that made each video ownable to the market.
In addition to the four hero TV Spots, Alice Blue worked with Two Tango to create a robust roll out of videos and print that spanned across social media, website banners, streaming platforms, GSTV, and billboards.
The Alice Blue production involved on location, and in studio video photography, 3D creation and animation; 2D graphic designs and animation, and VFX Finishing. And the finished campaign underscores a clear message.
Check back as more to come....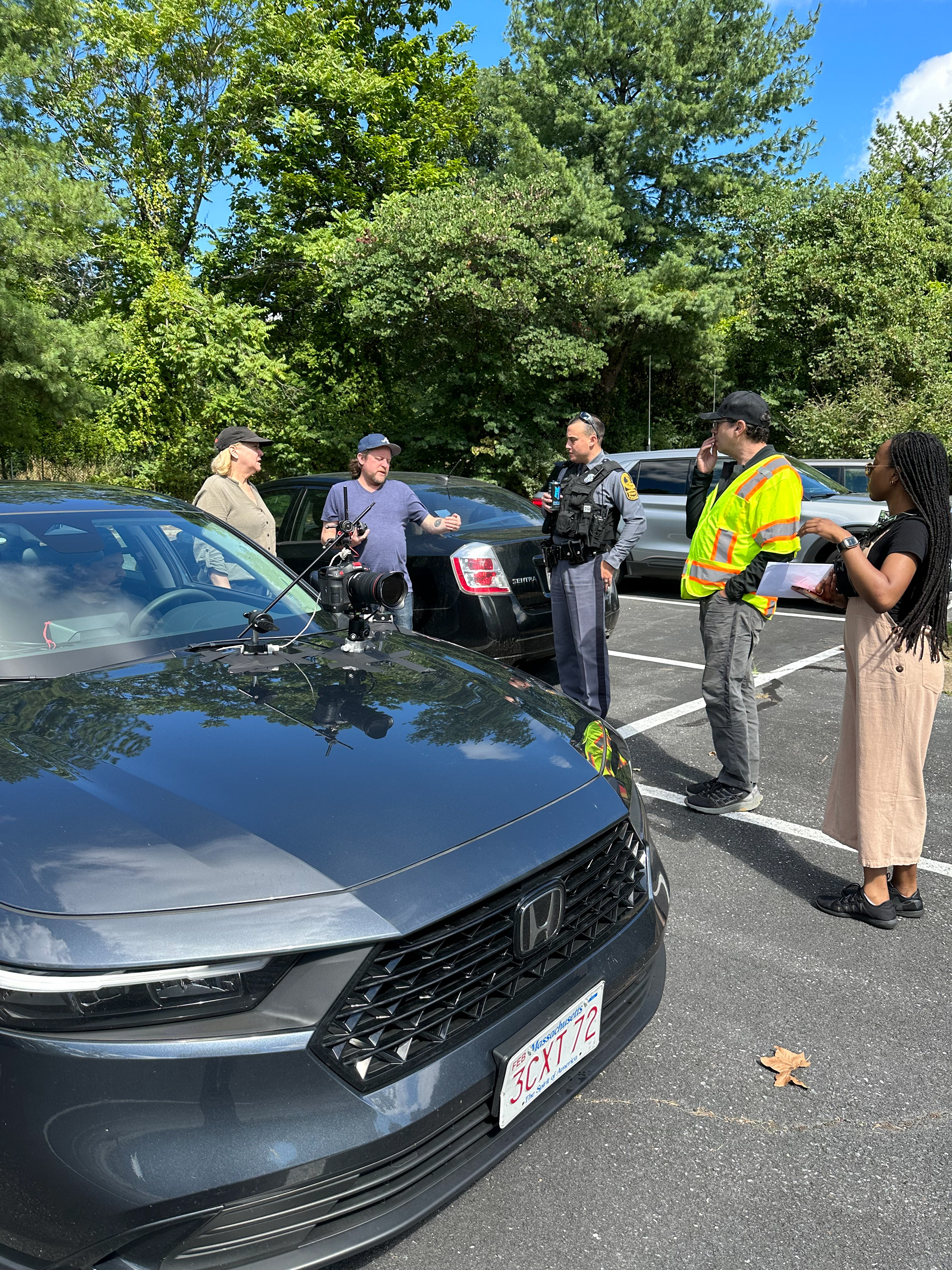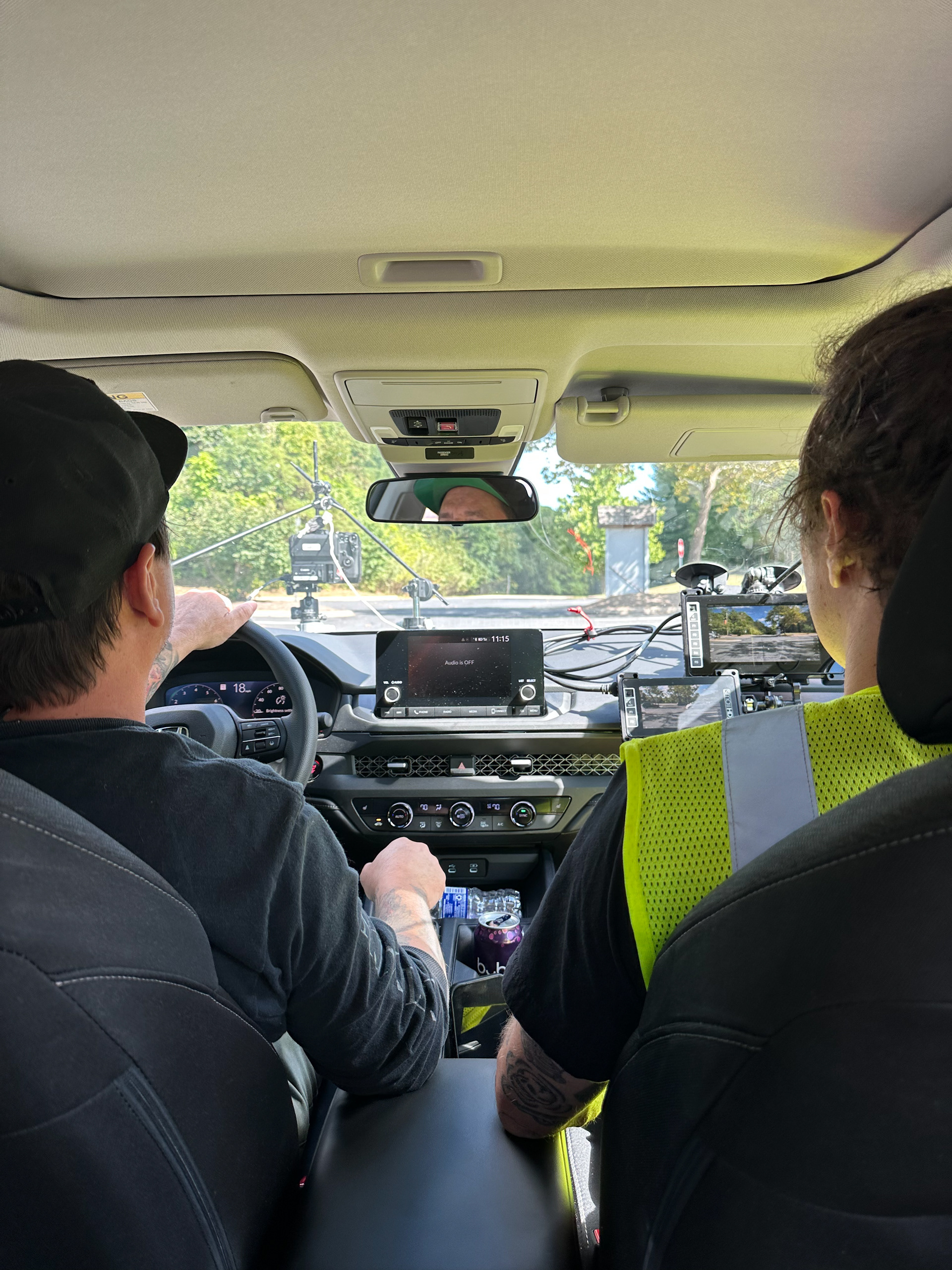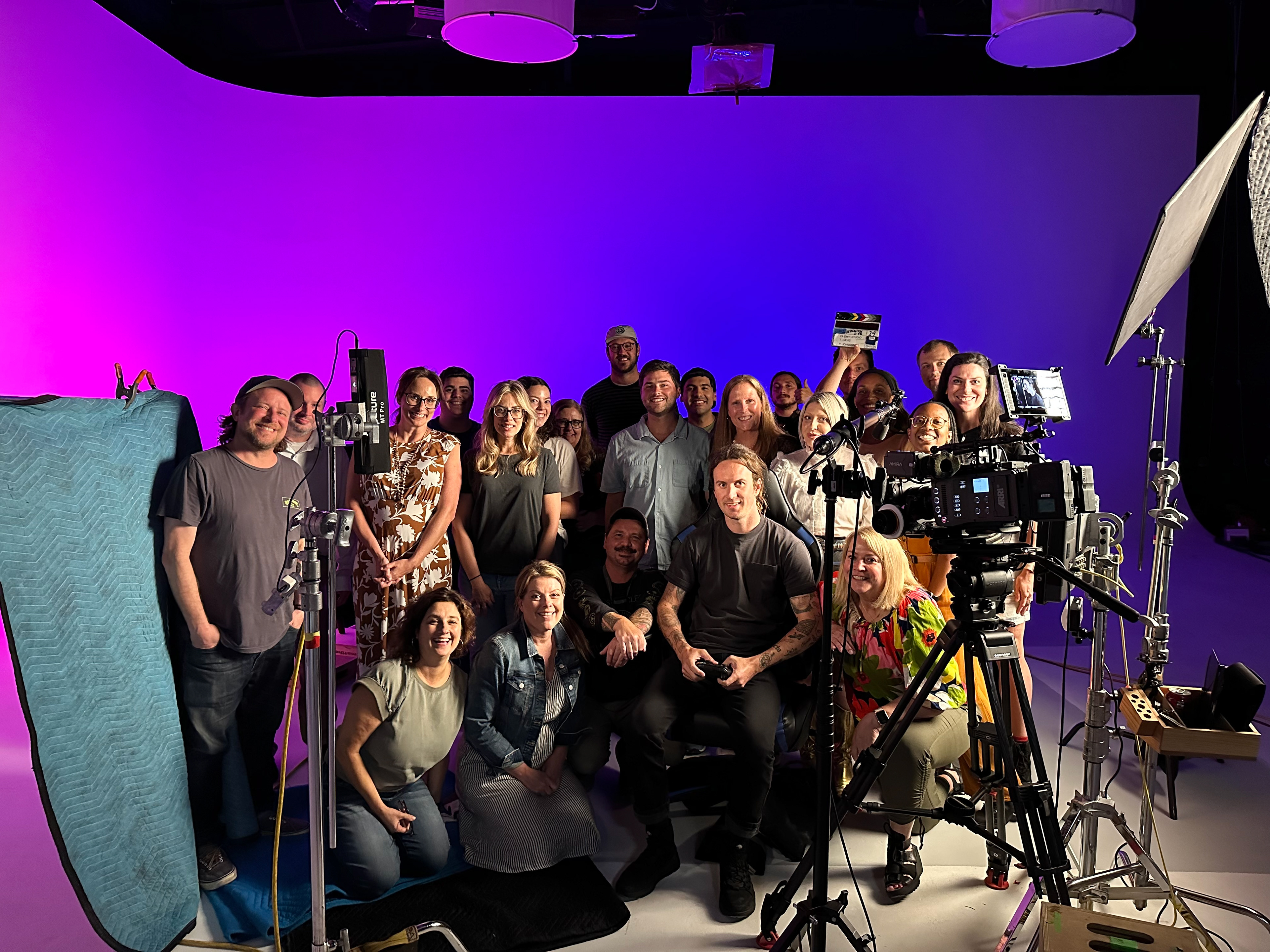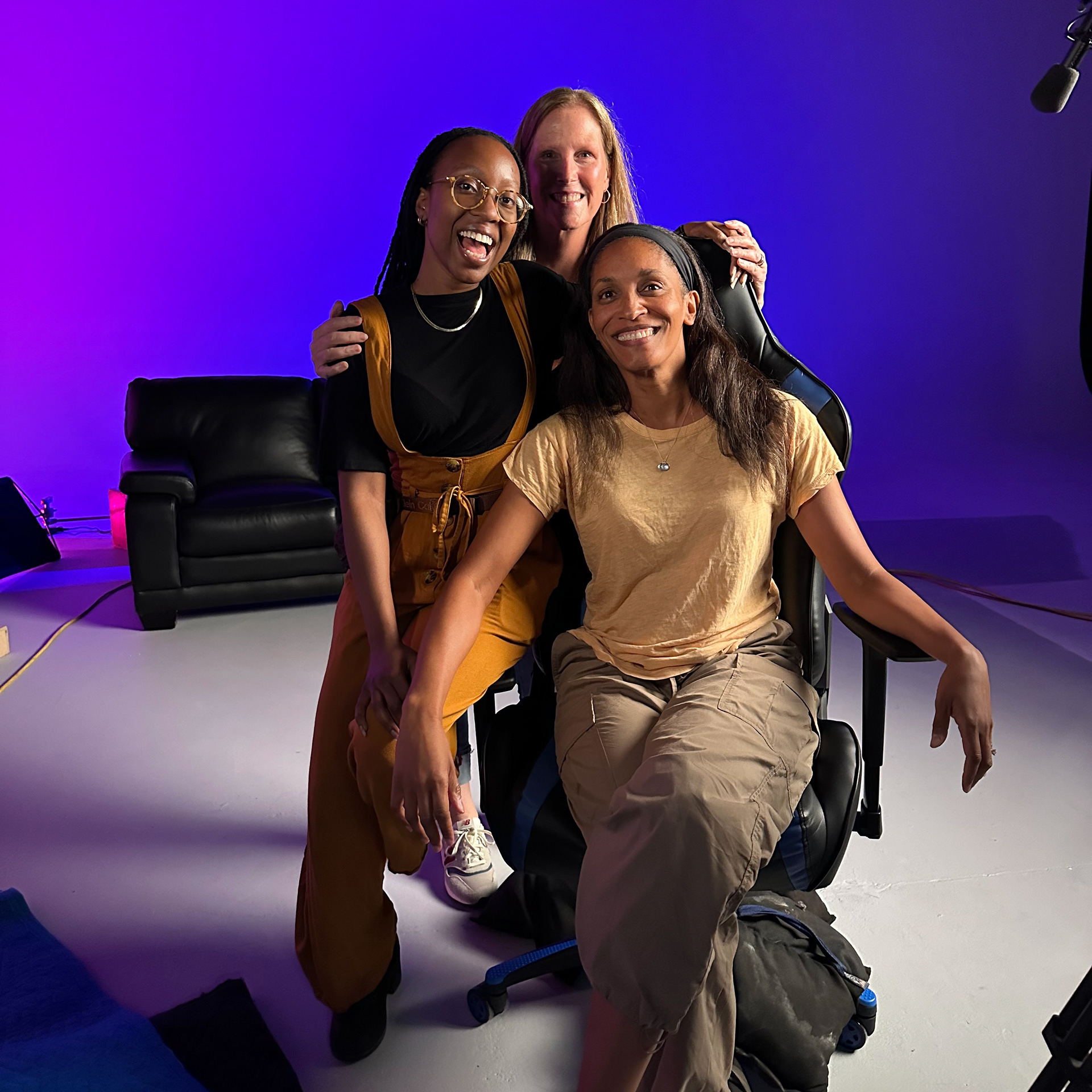 Alice Blue Production Company
Executive Producer: Meredith Ott
Director/DP: Tyler Davis
Line Producer: Carleen Mitchell
Producer: Cat Mayes
Creative Director: David Waraksa
Art Director: Shea Burch
Motion Lead/3D Animator: Kris Rivel
Motion Designer: Preston Sullivan
Editor: Jamie Connors
Colorist: Jeremy Stuart
Sound Design: Overcoast
Casting: Modelogic
Locations: Isaac Regelson
Agency: Two Tango Collaborative


Executive Creative Director: Erin Sarro
Art Director: Sissy Estes
Copywriter: Maryann Neary-Gill
VP Operations & Production: Wendy Wyne
VP Account Management: Leigh Nance
Account Supervisor: Noah Autry
Client: Virginia DMV Highway Safety Office
Deputy Director of Programs, Highway Safety Office: Kimberly Burt
Director of Communications: Brandy Brubaker
Communications Media Outreach Coordinator, Highway Safety Office: Lydia Adisu