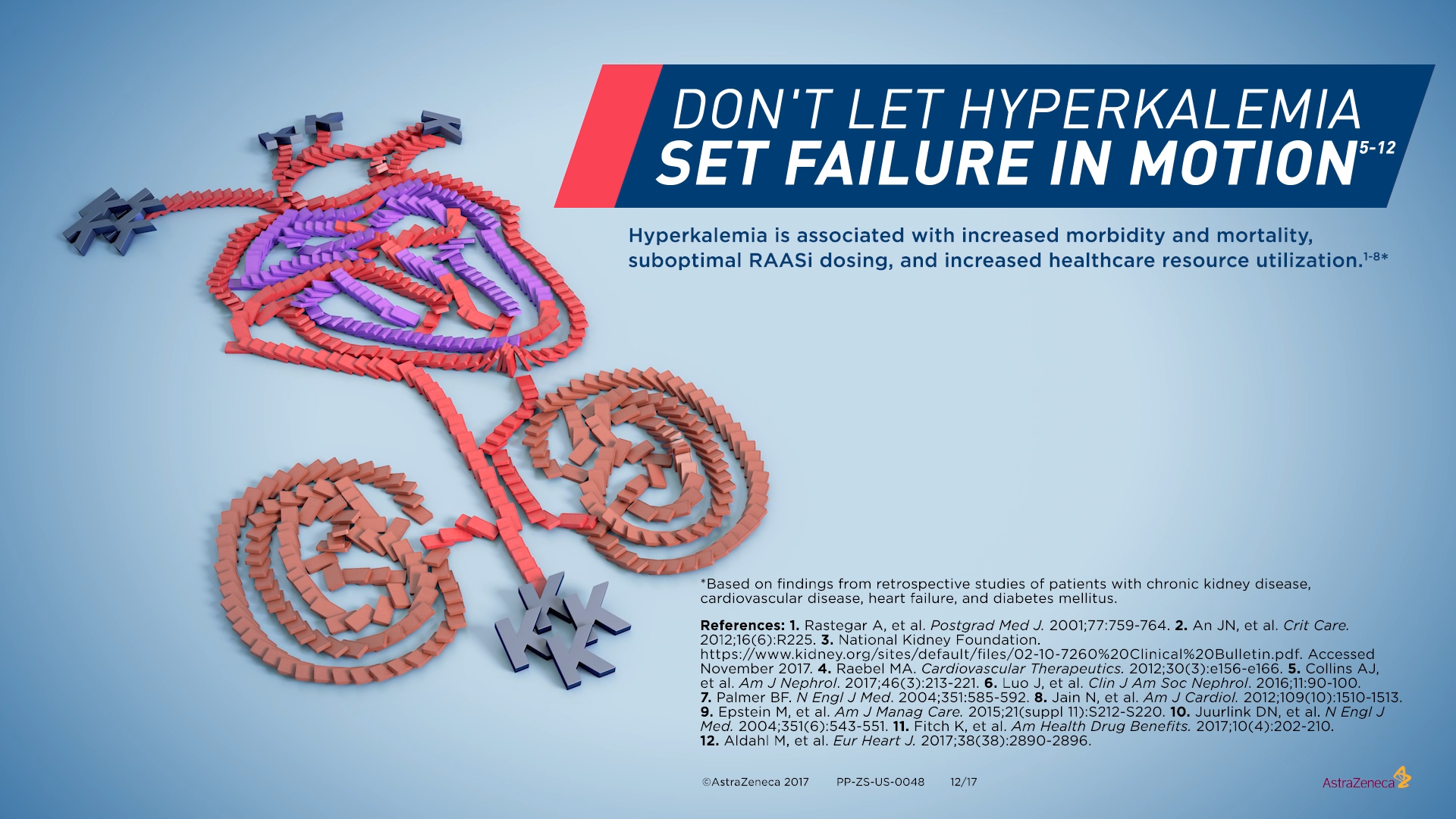 DOMINOS: Hyperkalemia Take Down
We were challenged to create a Kidney system that was set into motion through the presence of Potassium.  
We wanted the activation to be real and dynamic and created an entire Domino world in CGI. Measuring and setting up all of the Dominos to be real and accurate. 
To do so, we set off a chain reaction, and with clean dramatic lighting, captured stills of the scene. 
Once the still was captured, the success of the visual and the process we engaged was a perfect transition for a motion element. The story evolved to illustrate the mechanism of action of the condition, which played perfectly to the domino scenes crashing to the ground. 
Turn it up as the sound design on this is top-notch!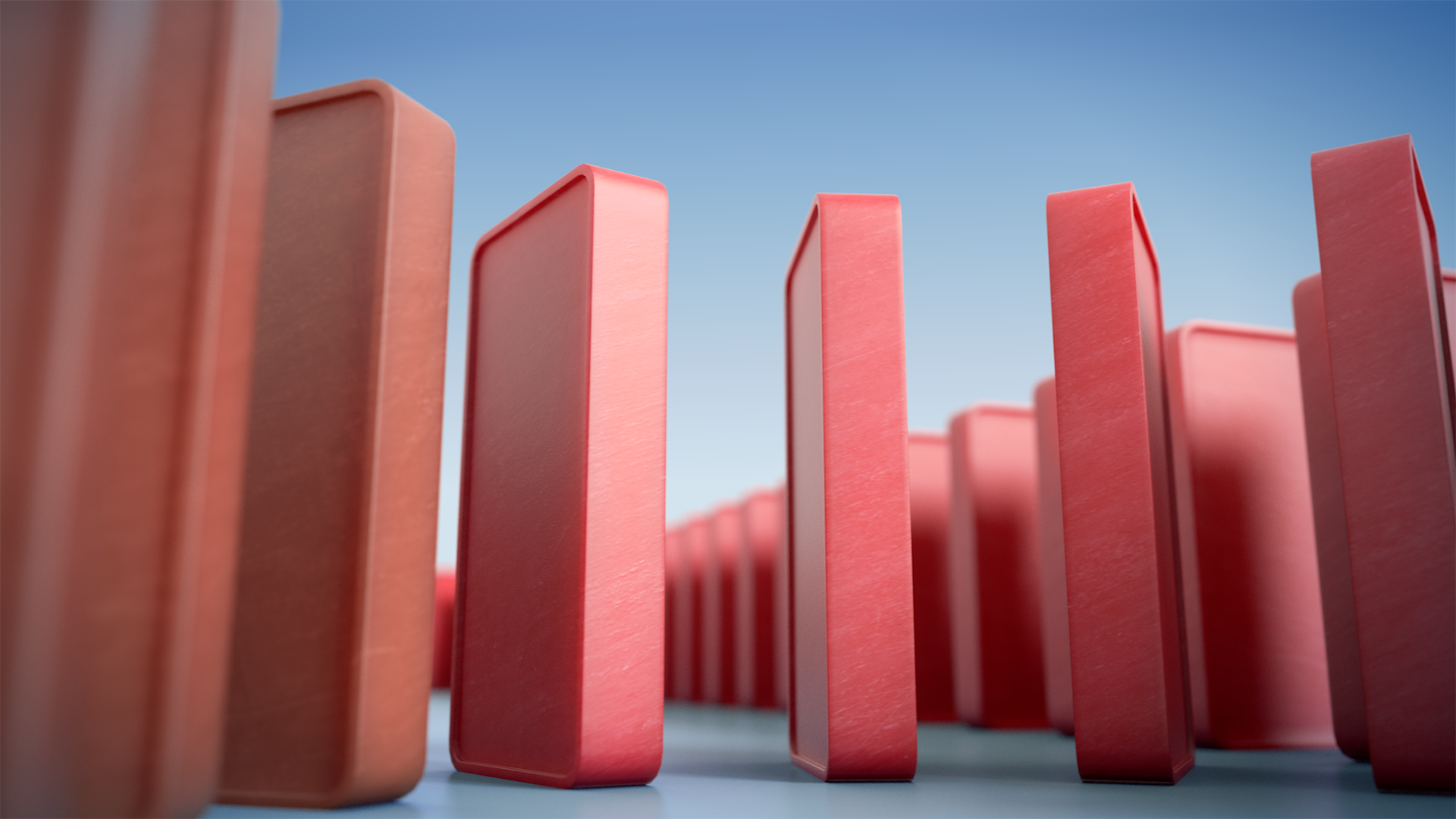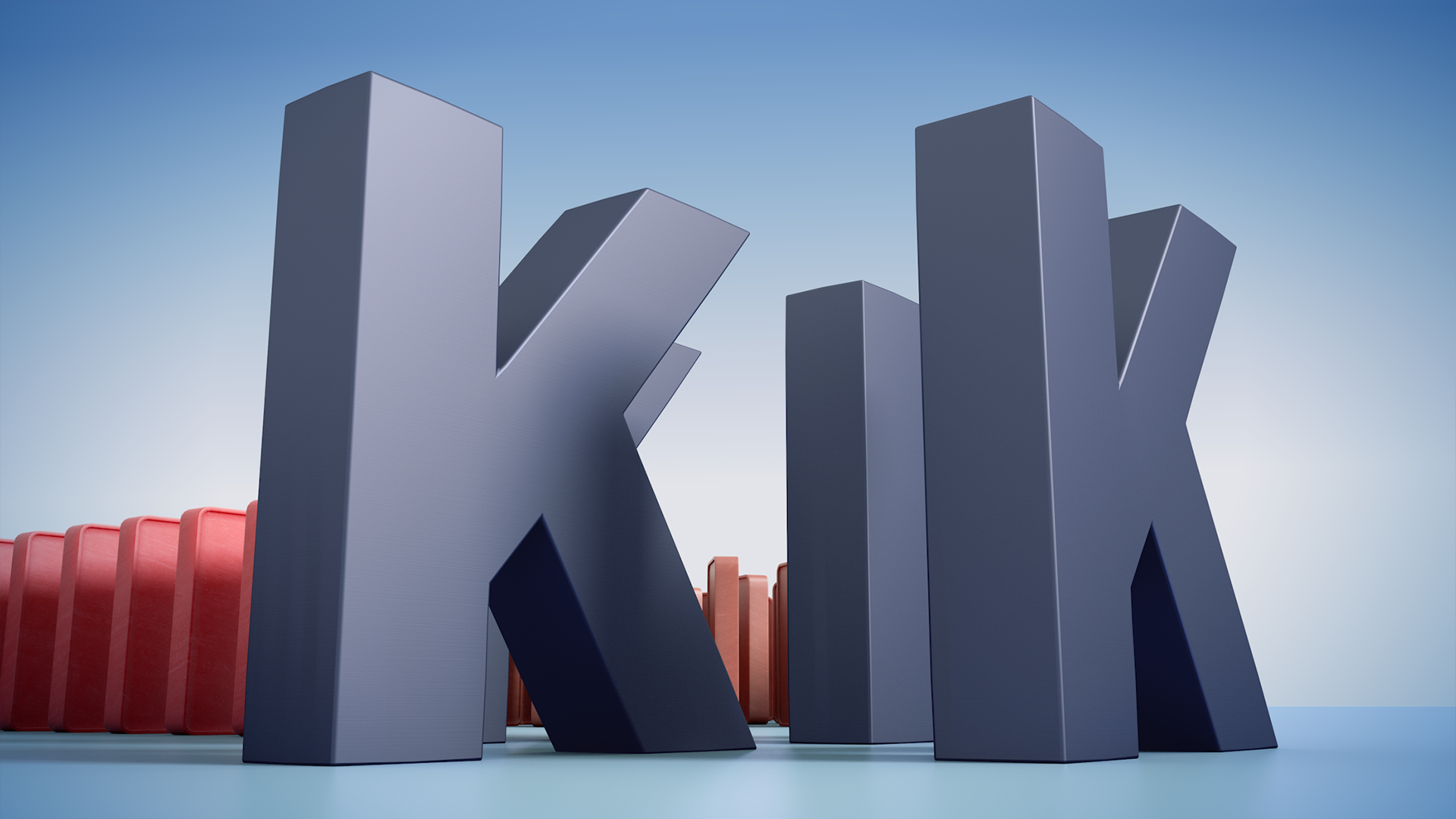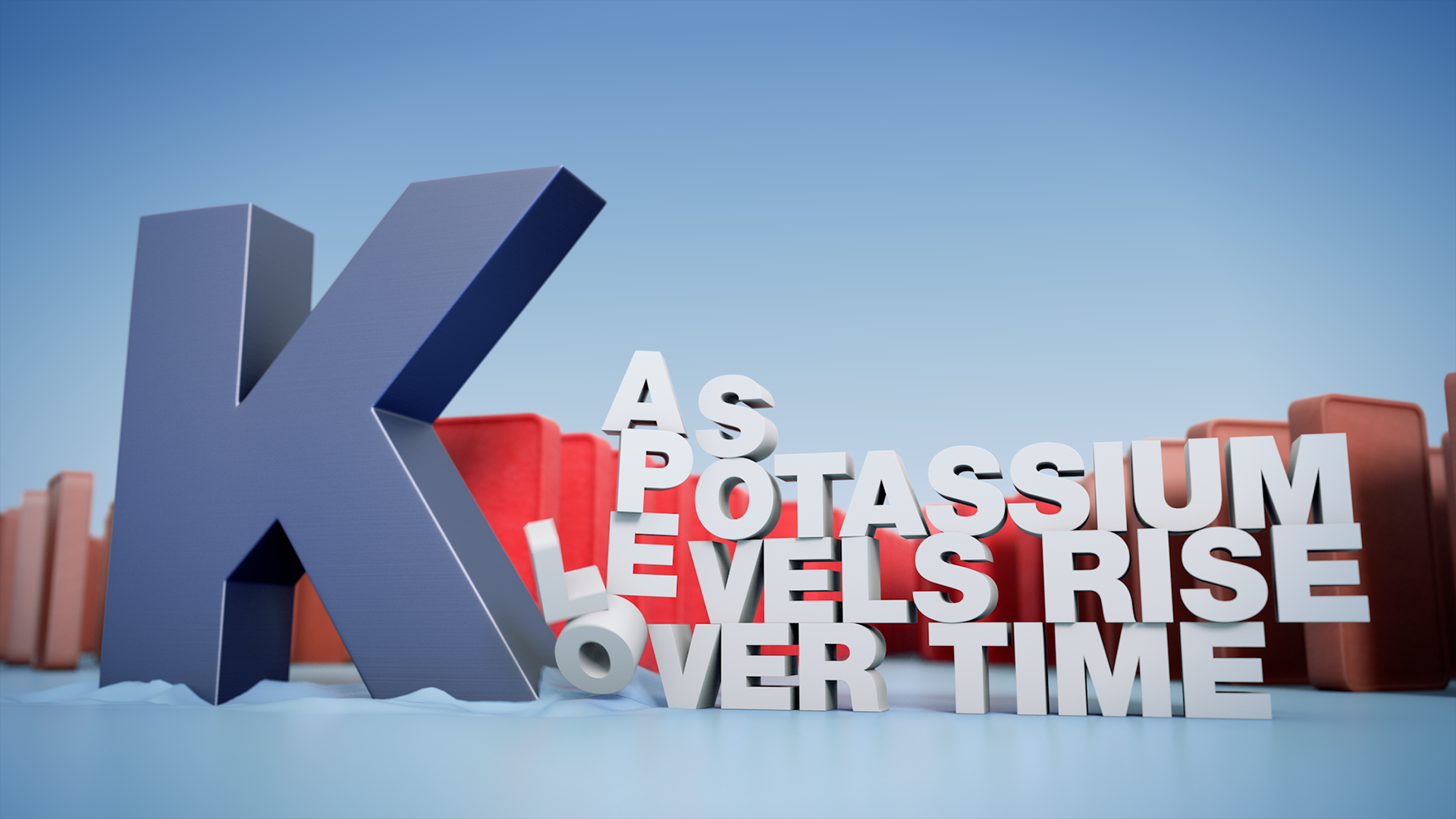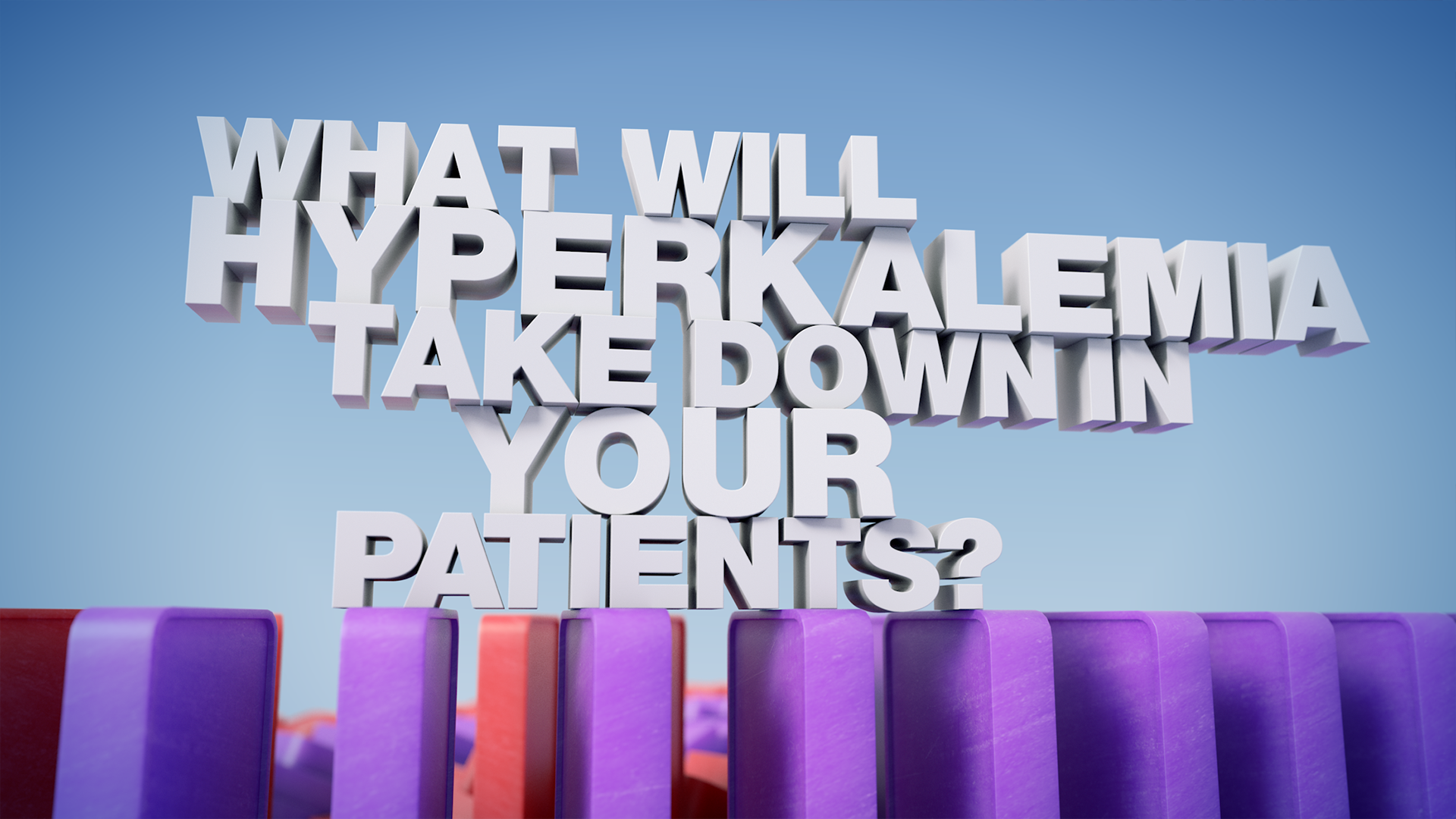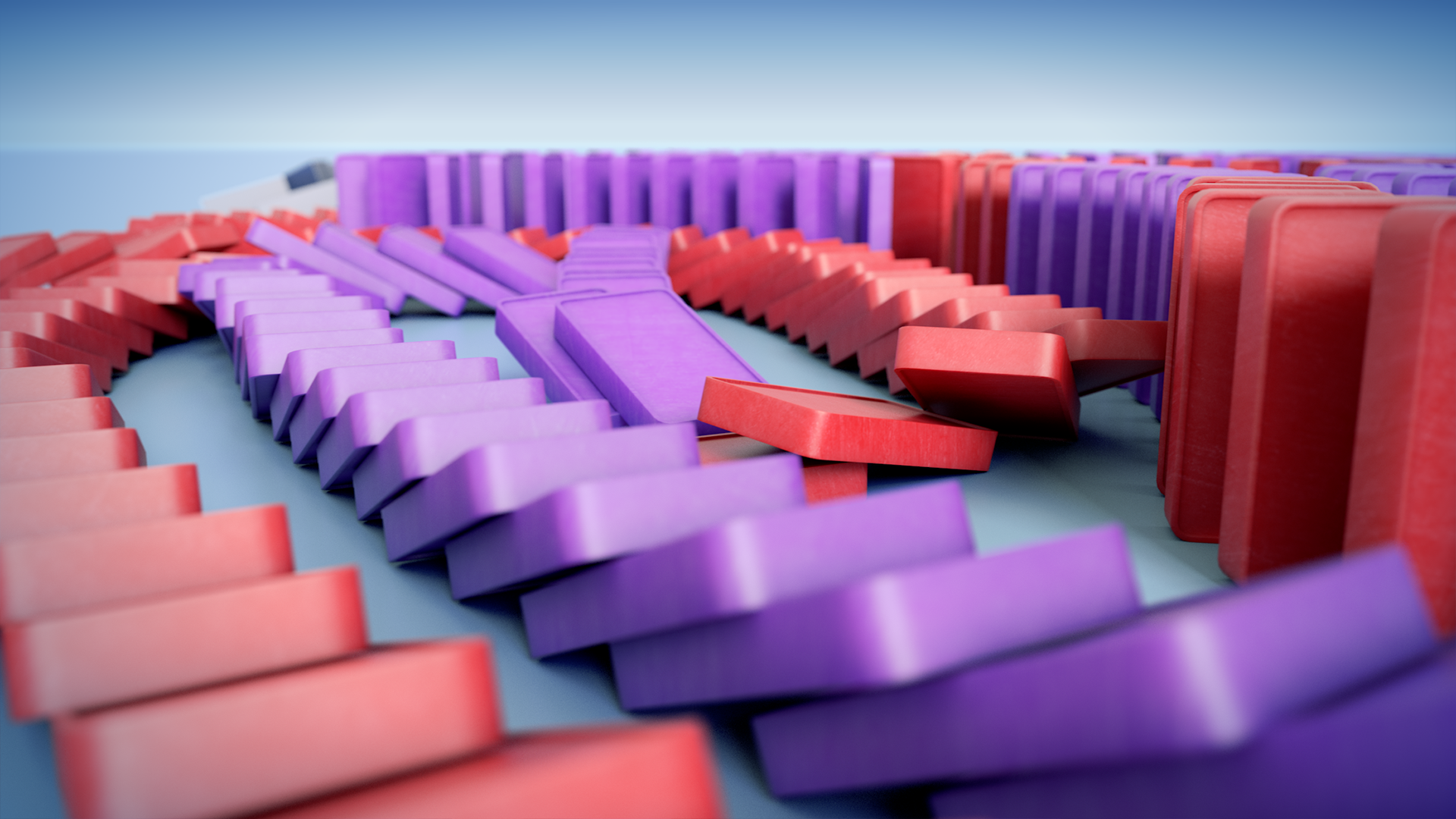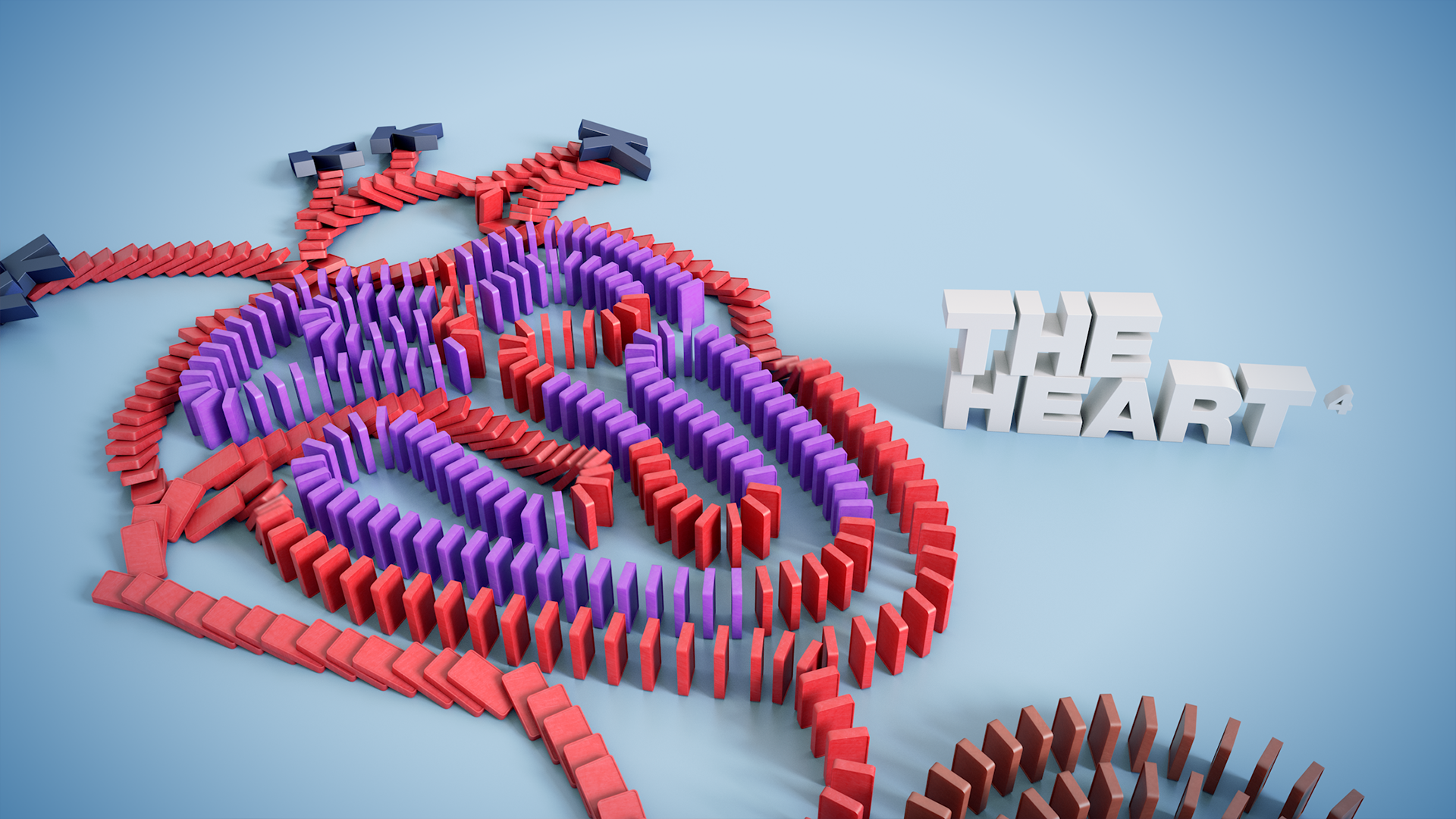 Following the still campaign, the elements were modified for the animation in Softimage. Domino pieces mostly remained in place as they were but some had to be slightly shifted so the chain reaction process would function properly. Once the pieces were arranged, a simulation process was created to allow the domino pieces to fall. Many of the pieces did not fall creatively as desired so manual tweaking of the animation was necessary such as the large "K" objects. The chain reaction also had to be timed carefully with the camera animation. Text animation and other effects were added in to complete the motion process. Upon completion of the animation, lighting was established to match the look and tone of the still campaign. Rendering was done in Redshift and composting was done in Adobe After Effects. The final edit was completed in Adobe Premiere.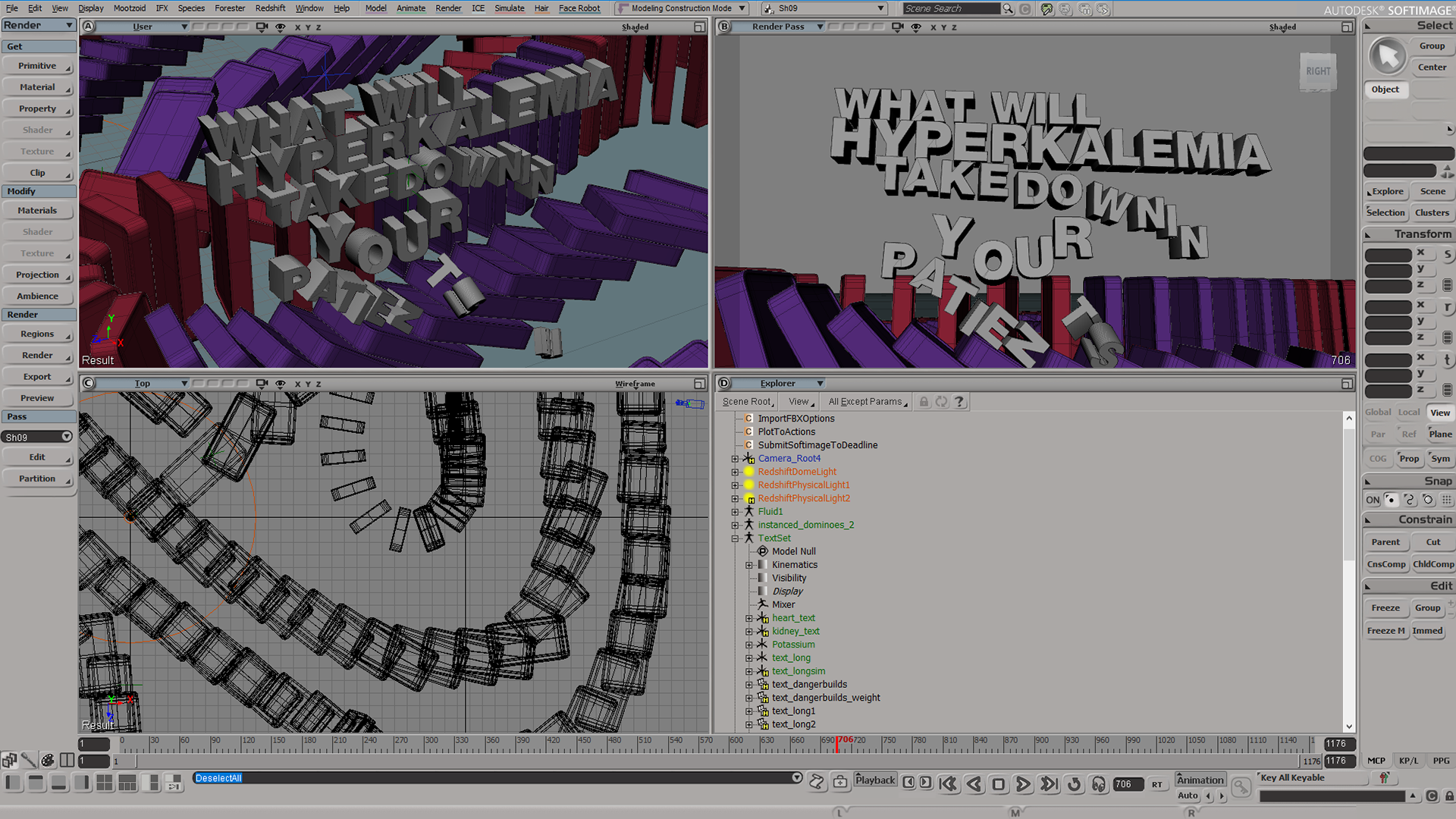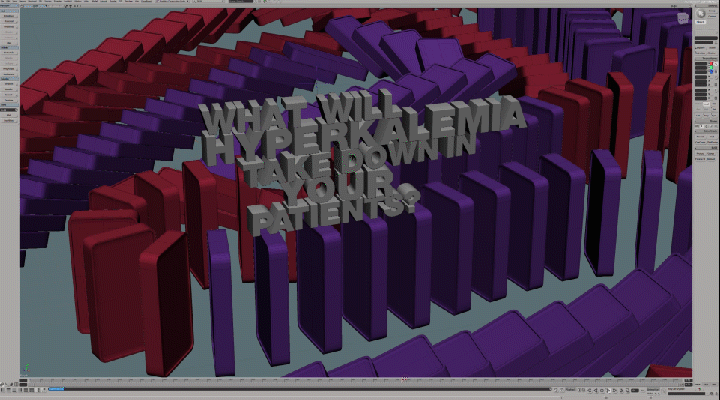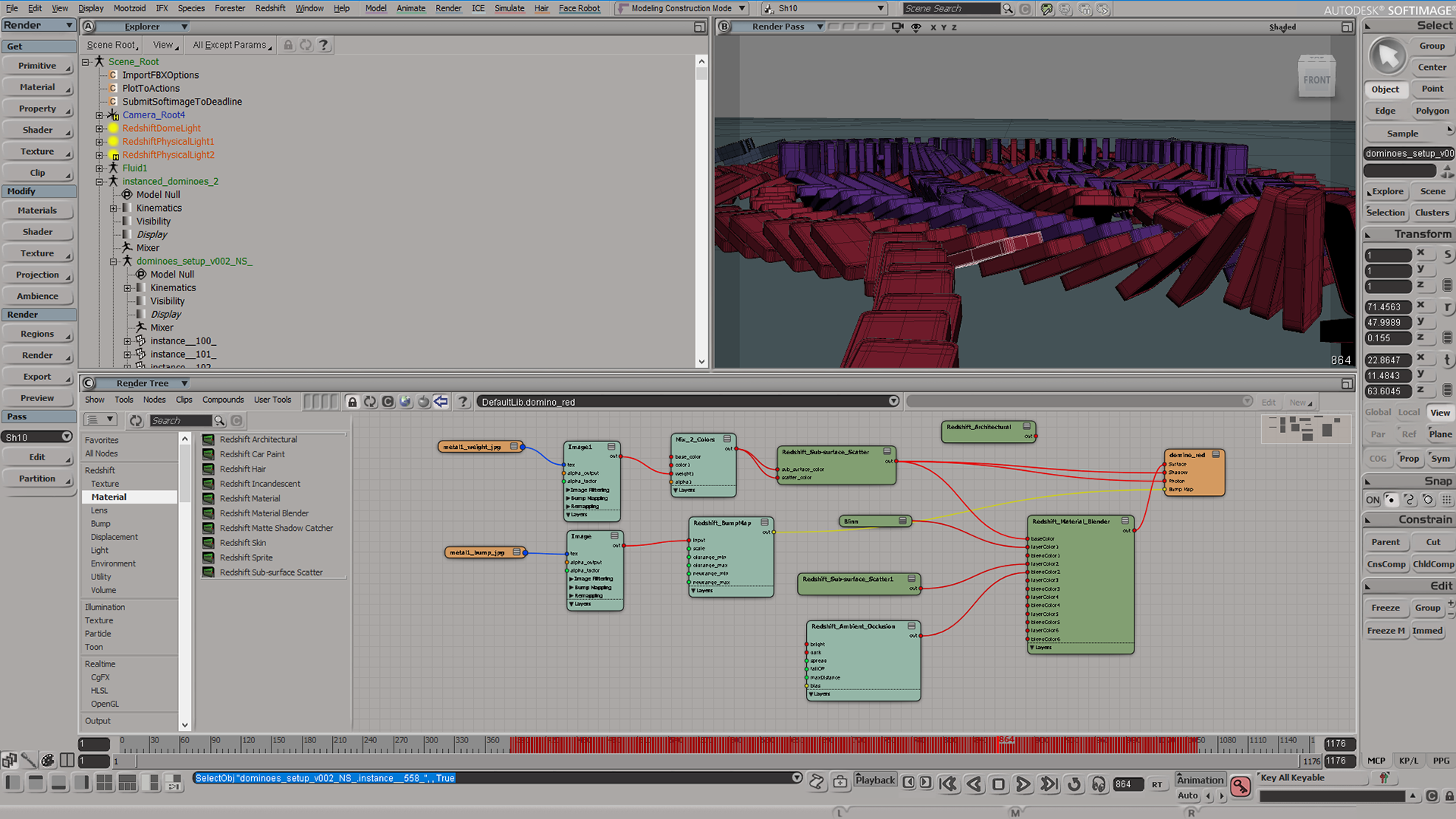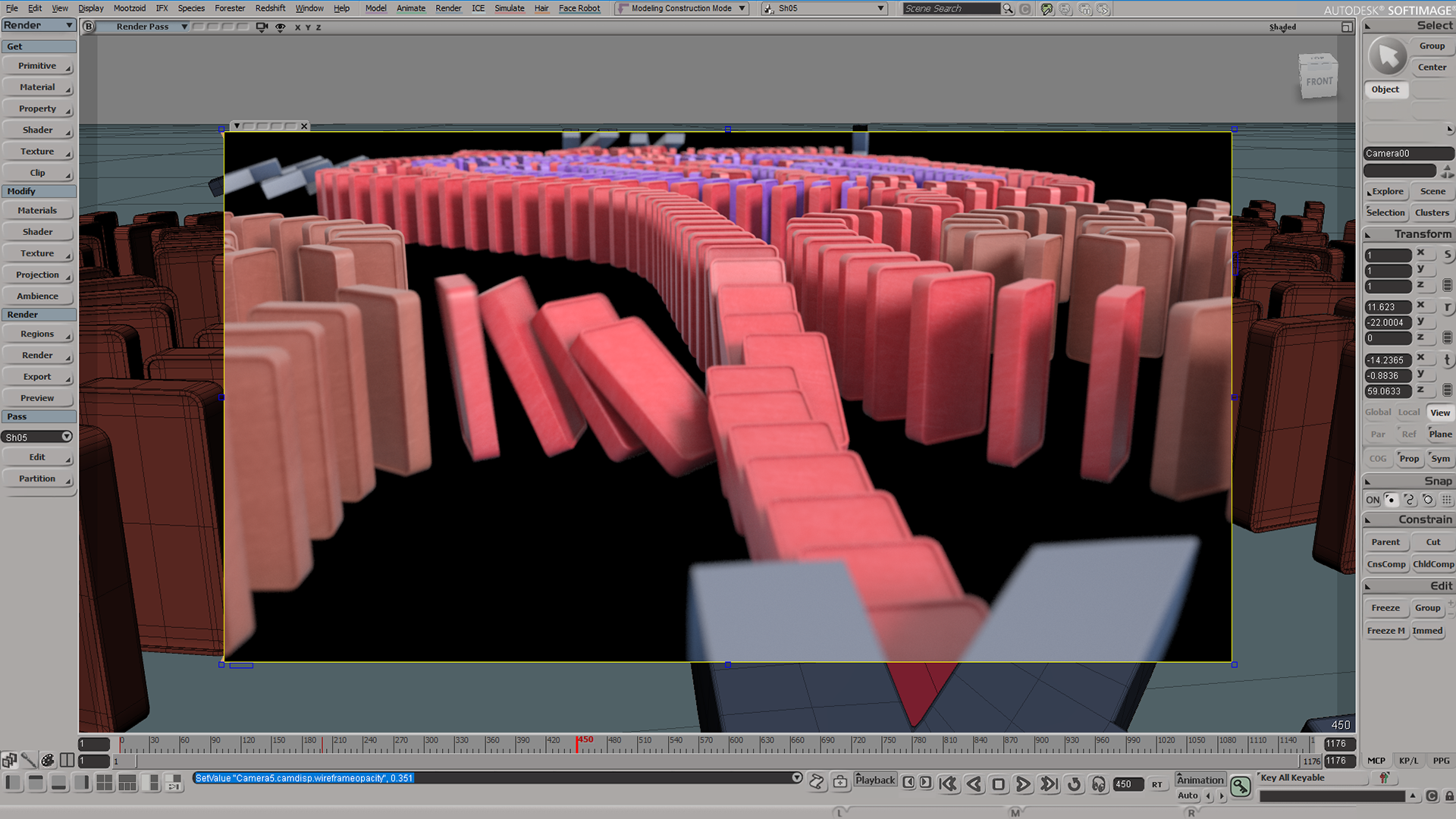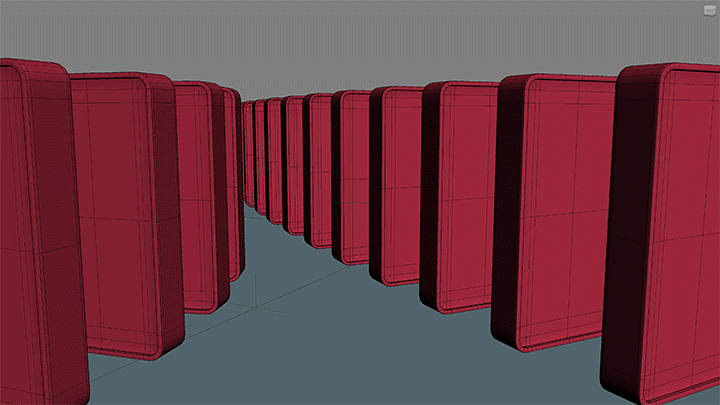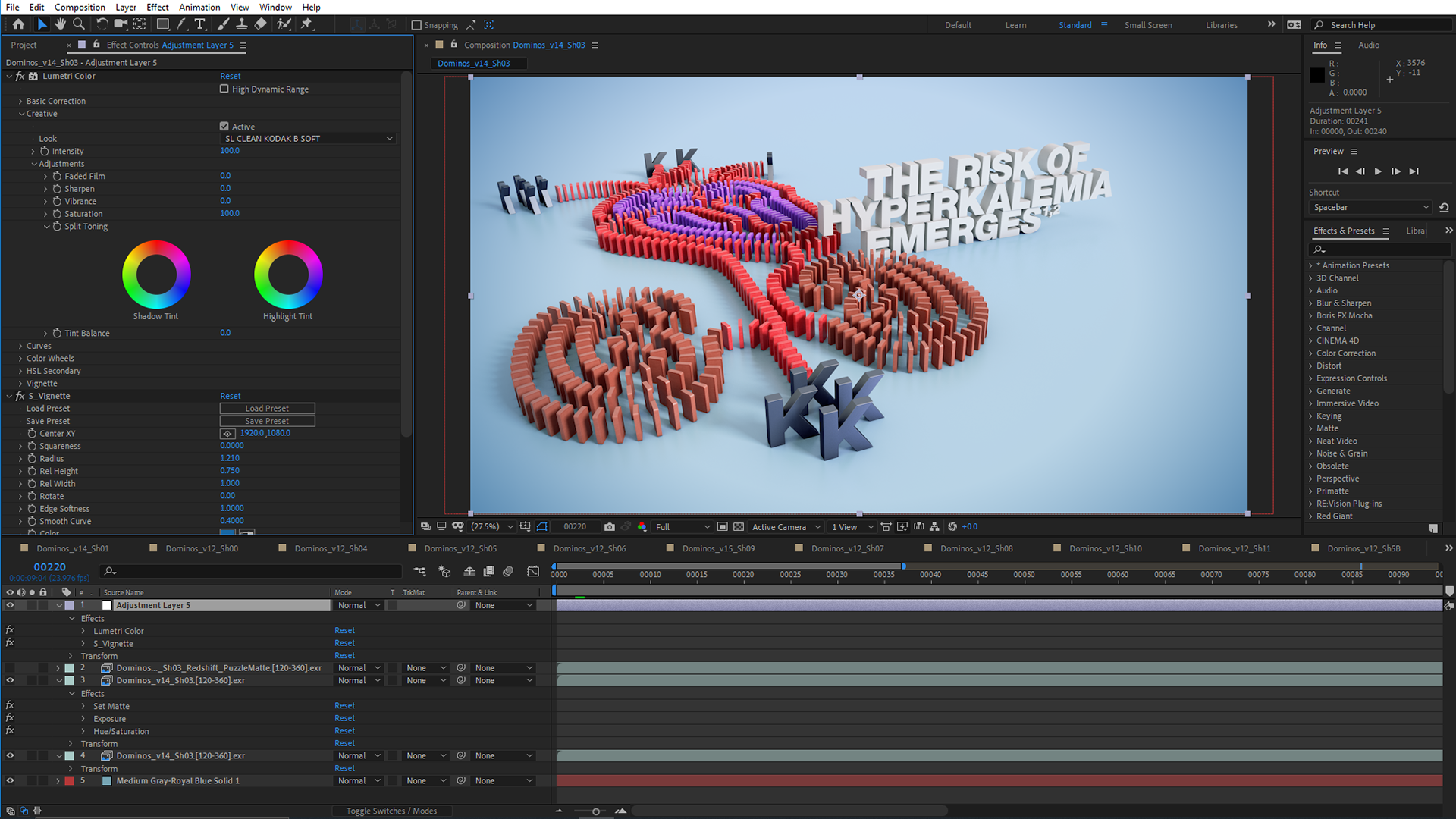 Alice Blue Production Company
CGI Design Lead: Chris Warden
Lead Animator: Kris Rivel

Sound Studio: Red Amp Audio
Agency: CDM