Sherwin Williams: Switching Swatch
 Bring Room-to-Room harmony to your home with this collection of 20 paint colors, all hand selected to go together perfectly in any combination. To showcase a line of new paint produced by Sherwin Williams for HGTV, Alice Blue was asked to create a series of animations of simple home interiors painted in three different colors within a family line.
Coastal Cool takes your inspiration from the sand, salt and sea, while Global Spice indulges the user in a world of rich and exotic paint colors. For a series of six different color palettes, we shopped, propped and built mini scene sets, all in a 3D space. Working with home designs in CGI has never been easier due to the extensive libraries of everything from furniture, to bedding, to end tables and props. 
Design and create to your hearts content!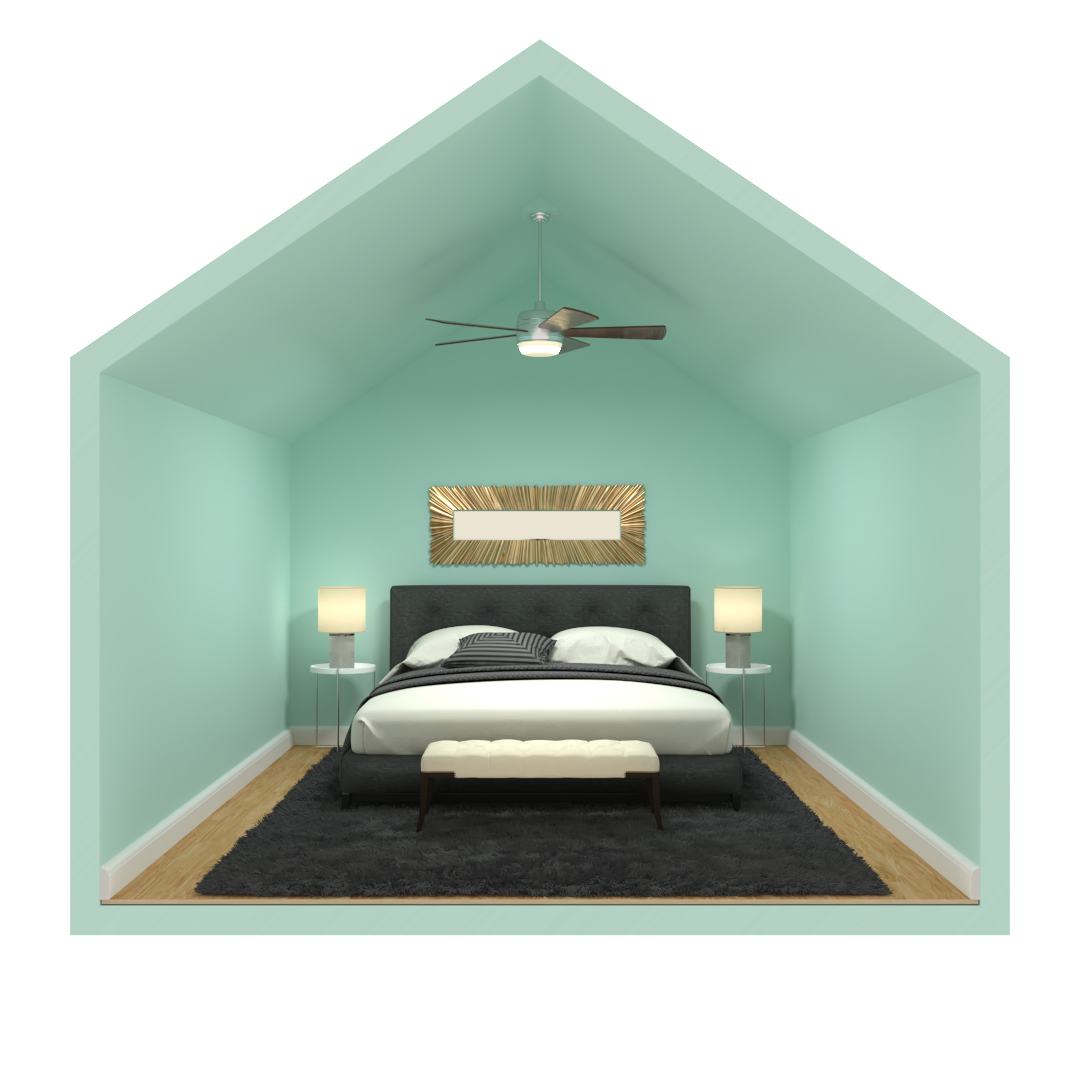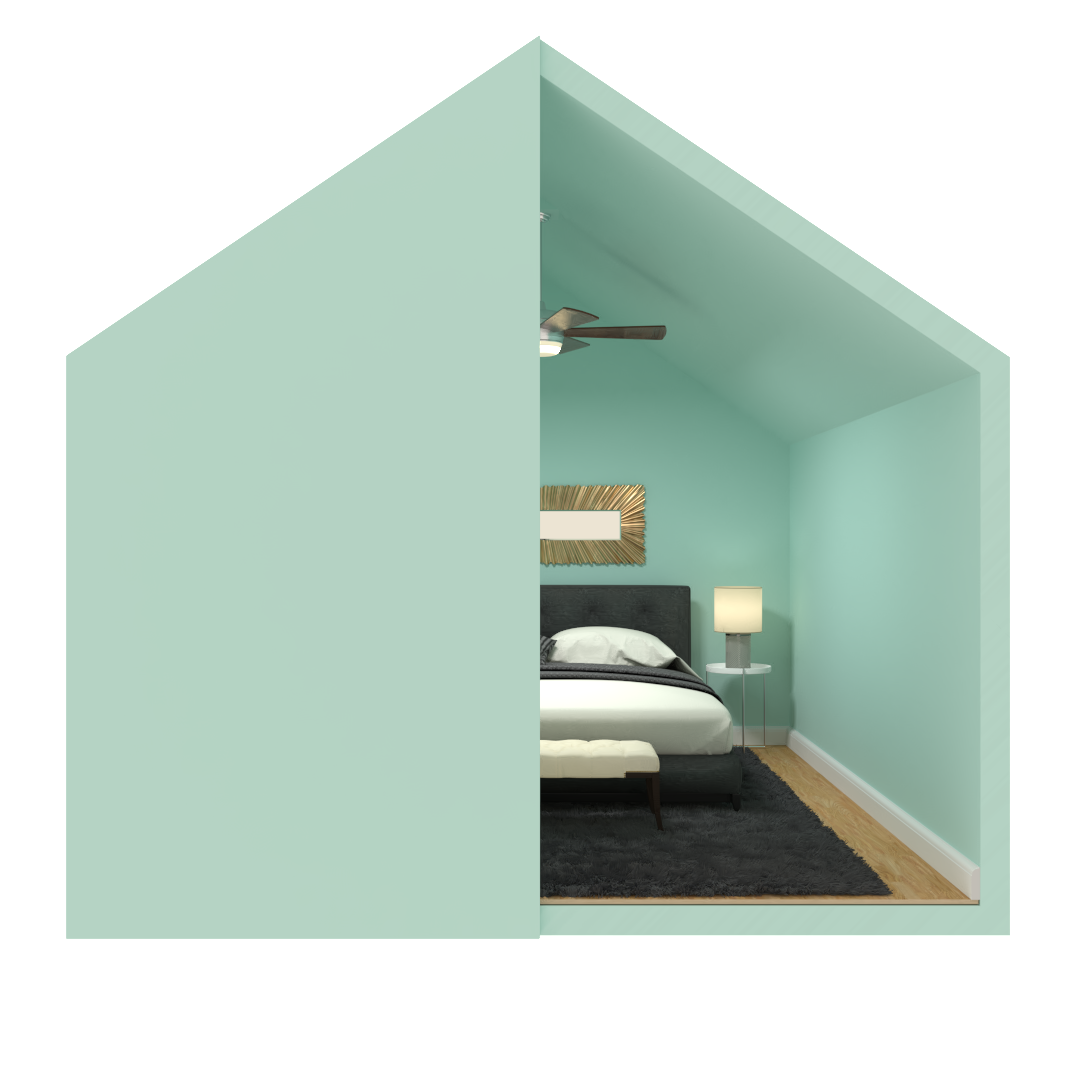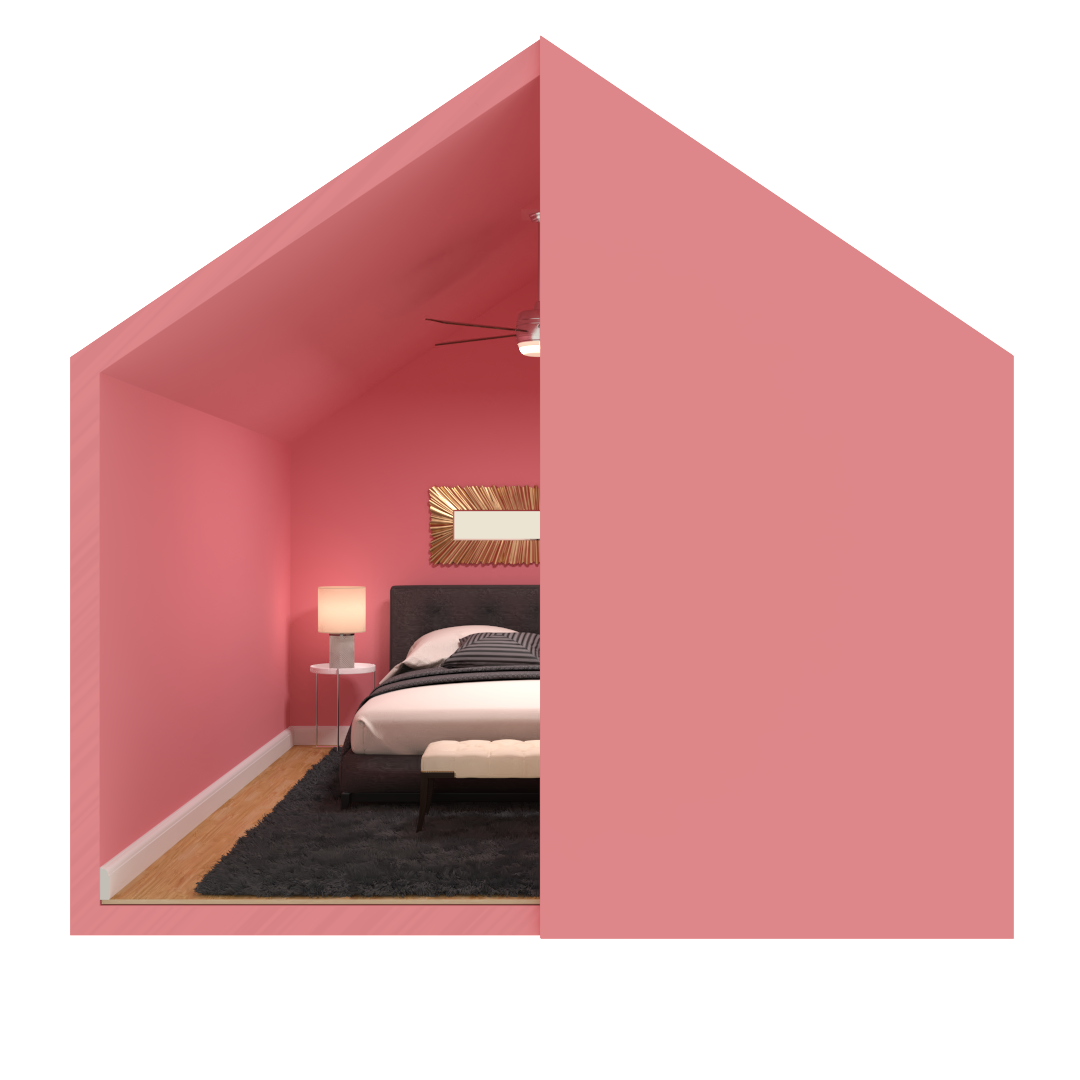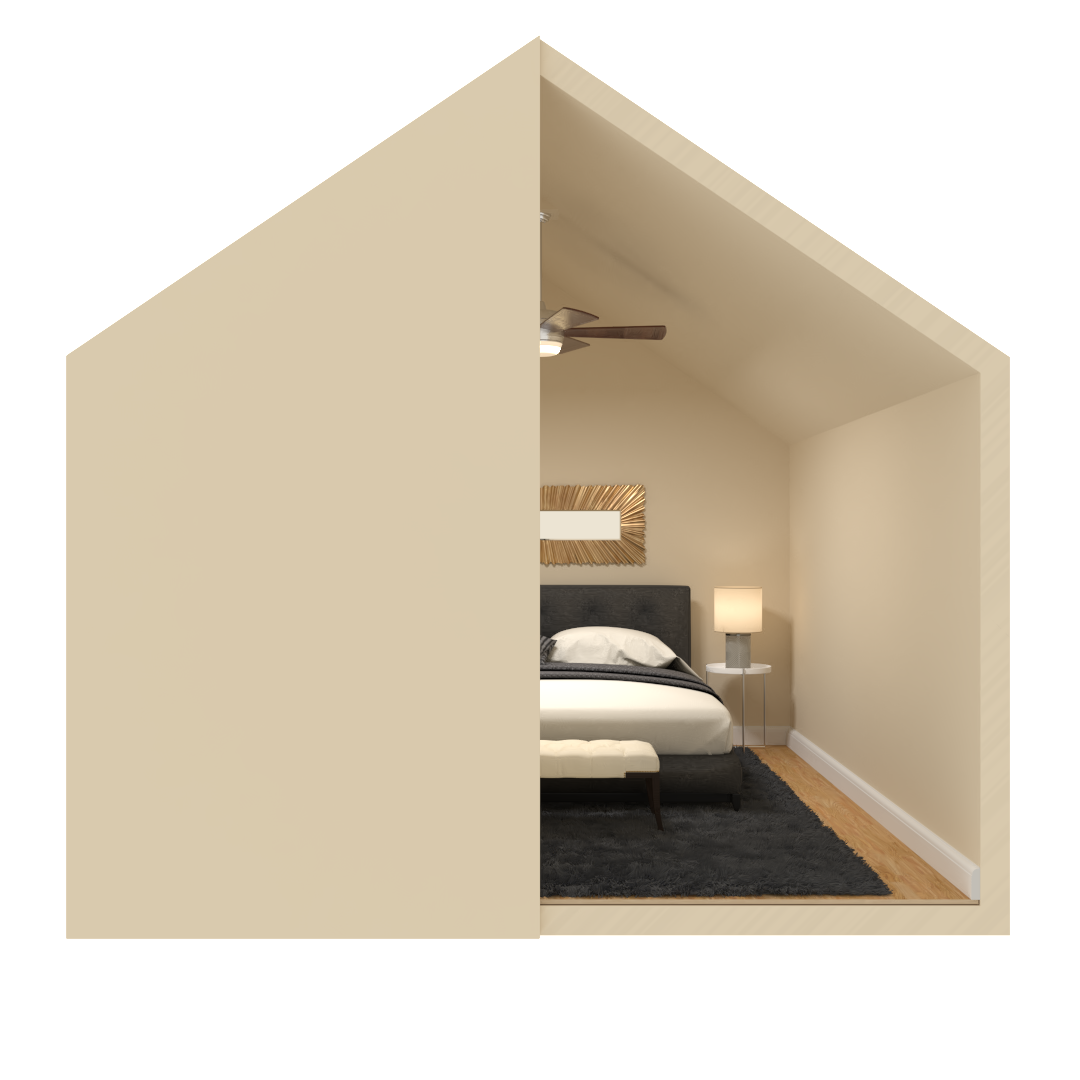 To build out the campaign, we also produced and rendered a series of still frames to highlight each unique scene. Building environments, whether realistic, or stylized such as this series, is one of the things we do best at Alice Blue. It is all in the detail.  And in having fun each day at the studio. 
End result for our agency partner was a robust campaign that was Fun, light and very successful!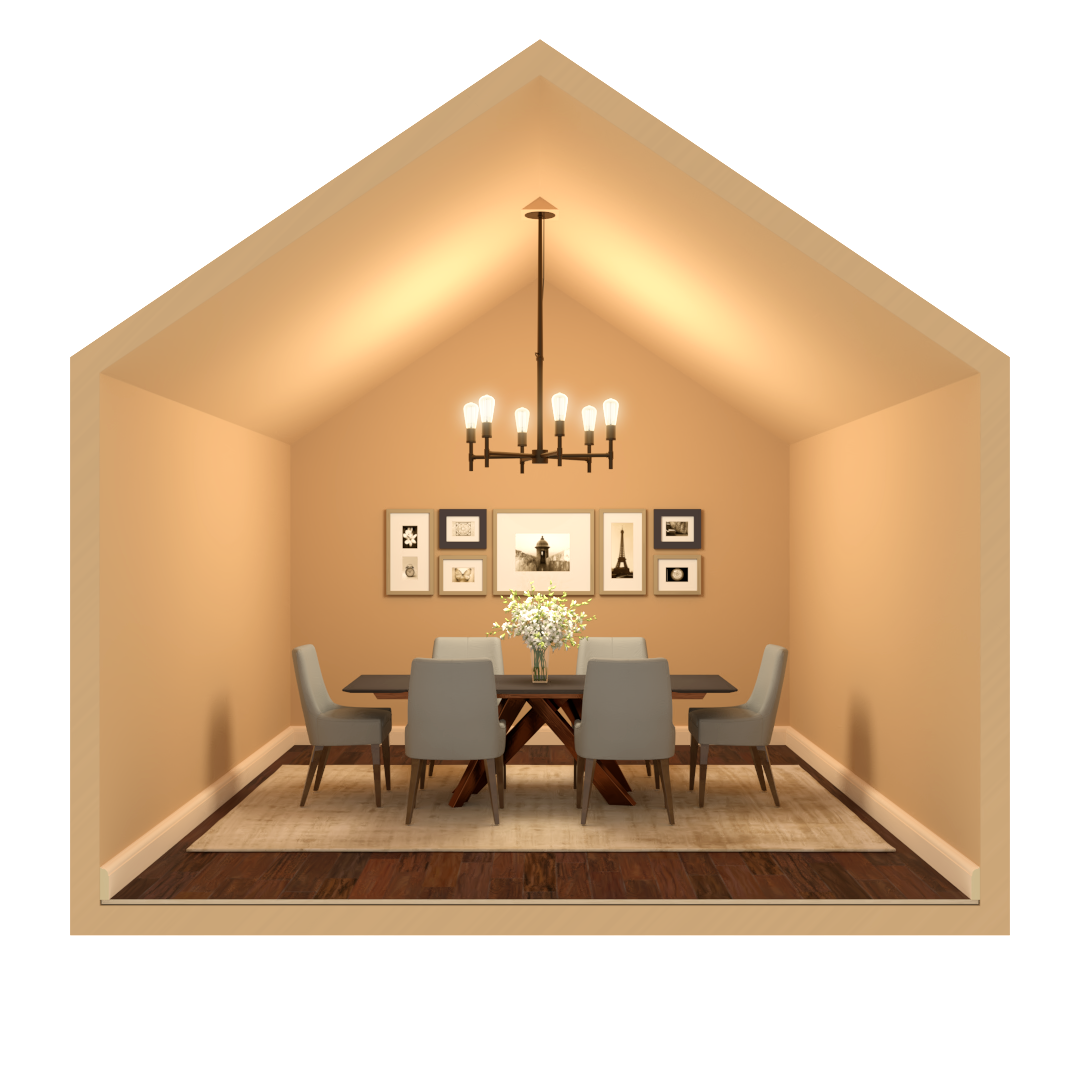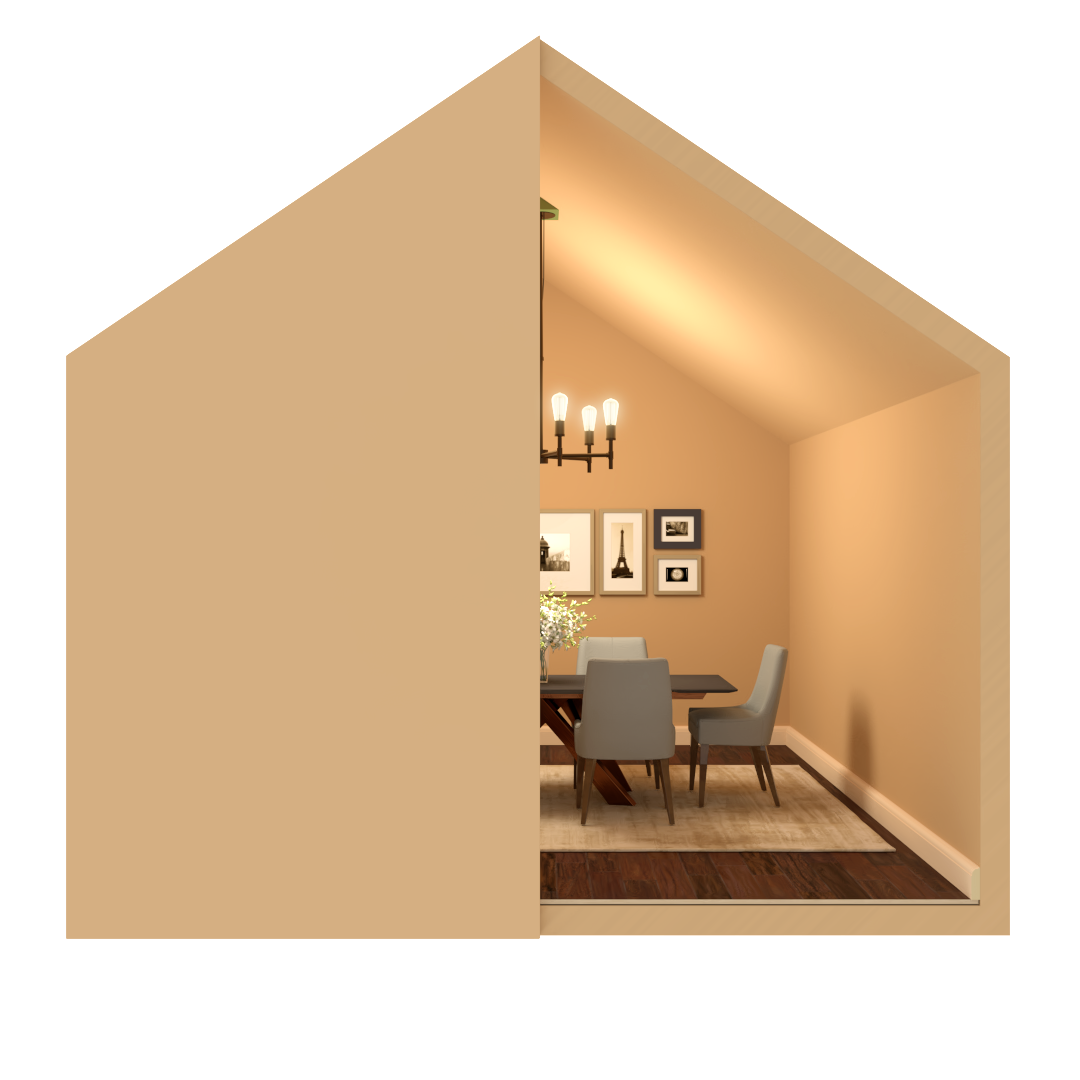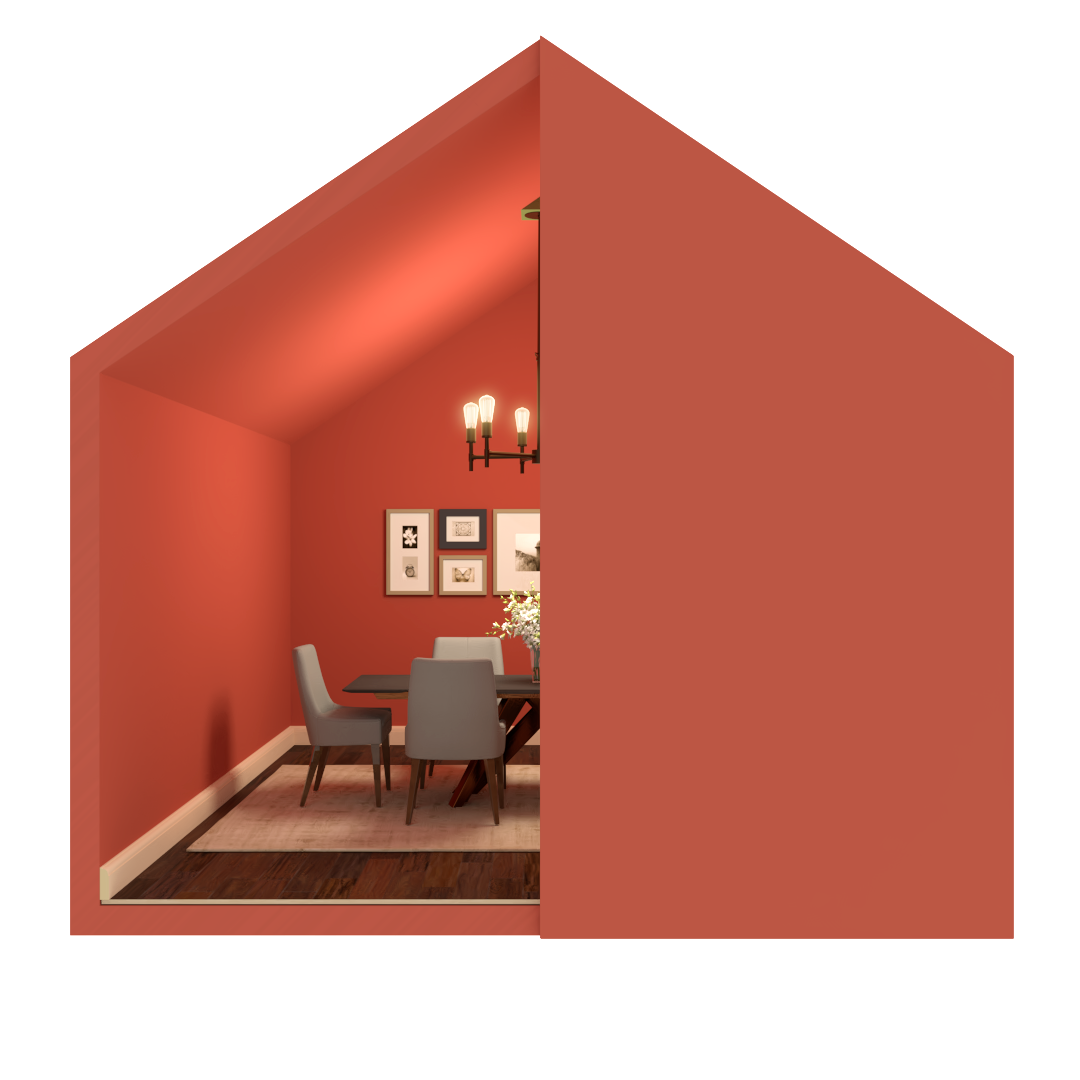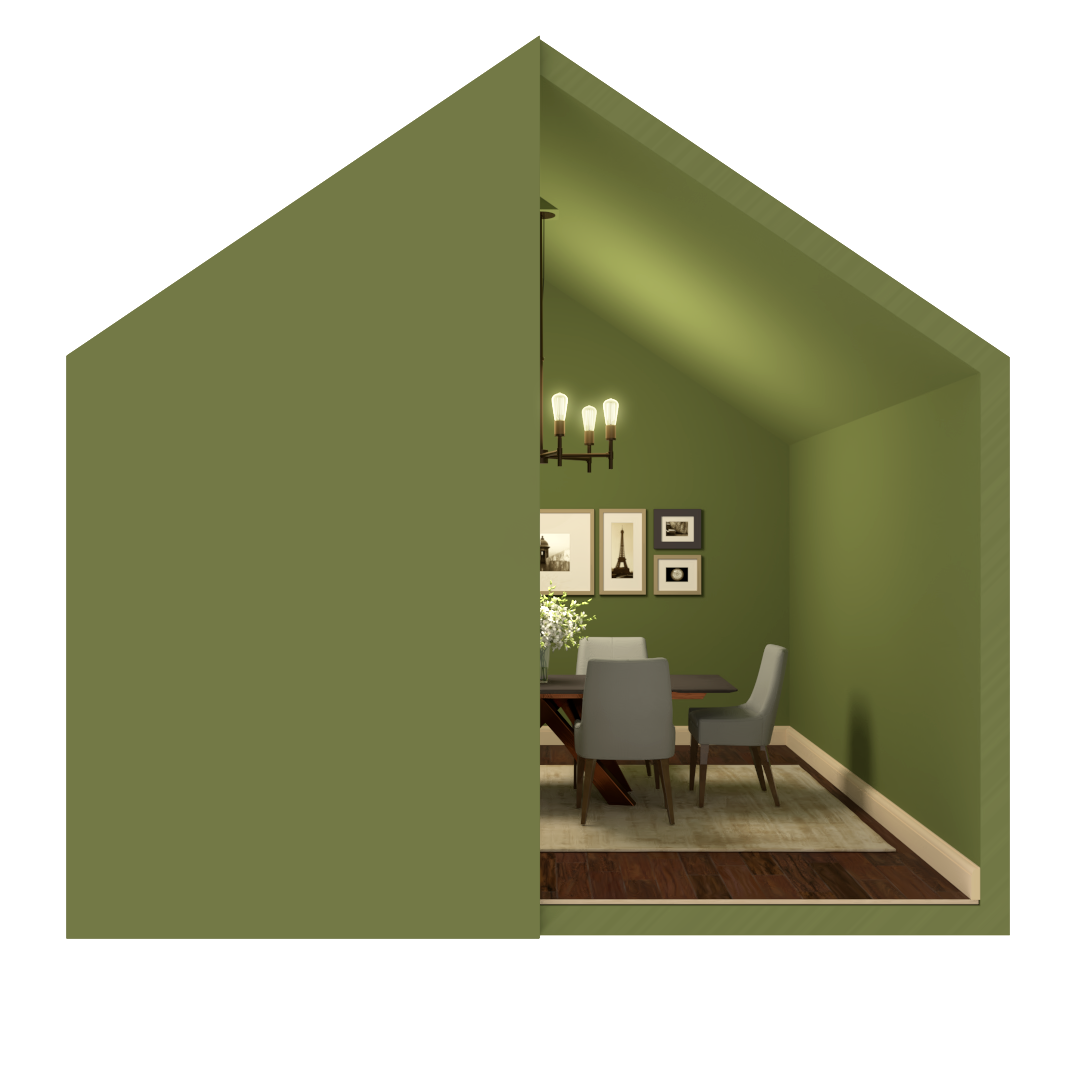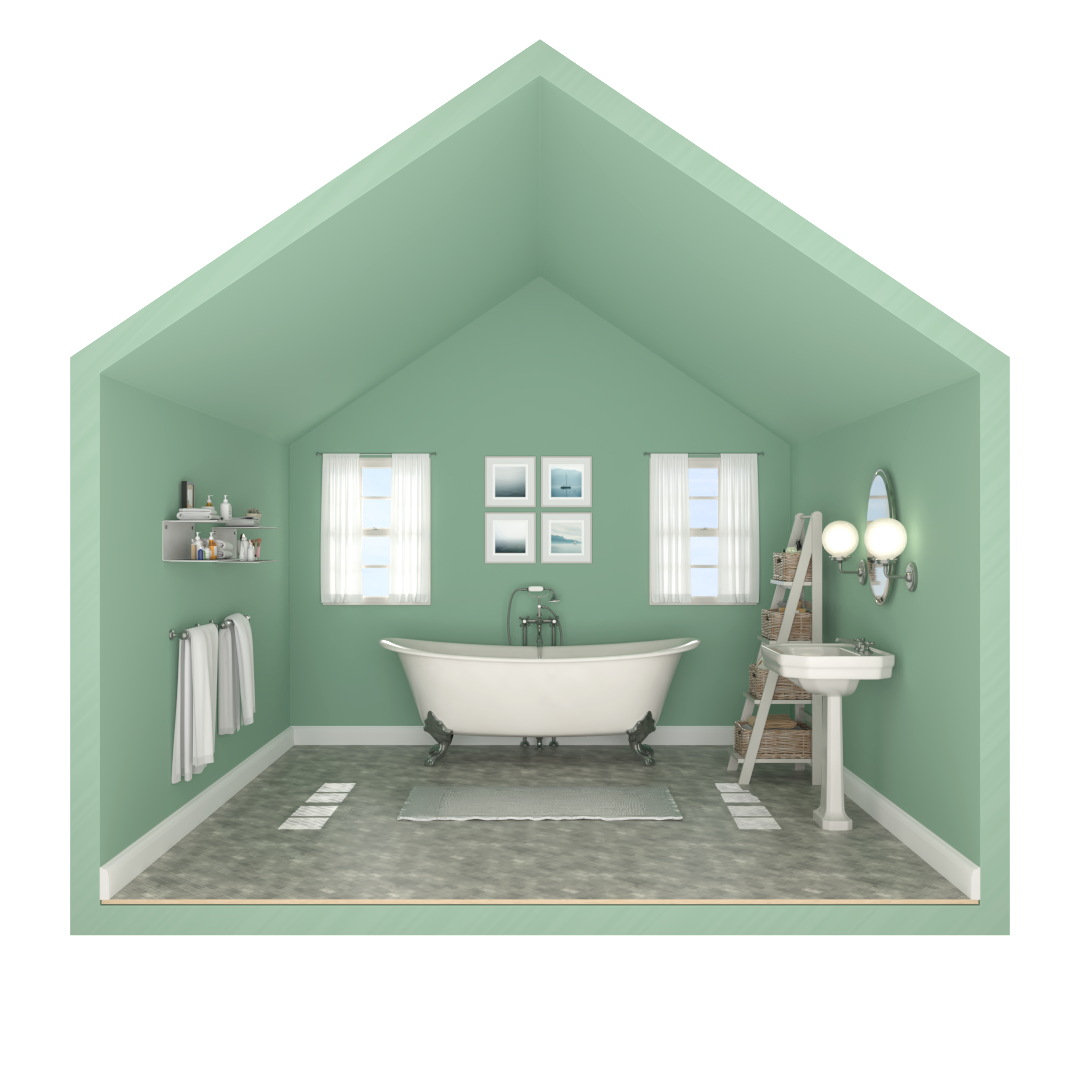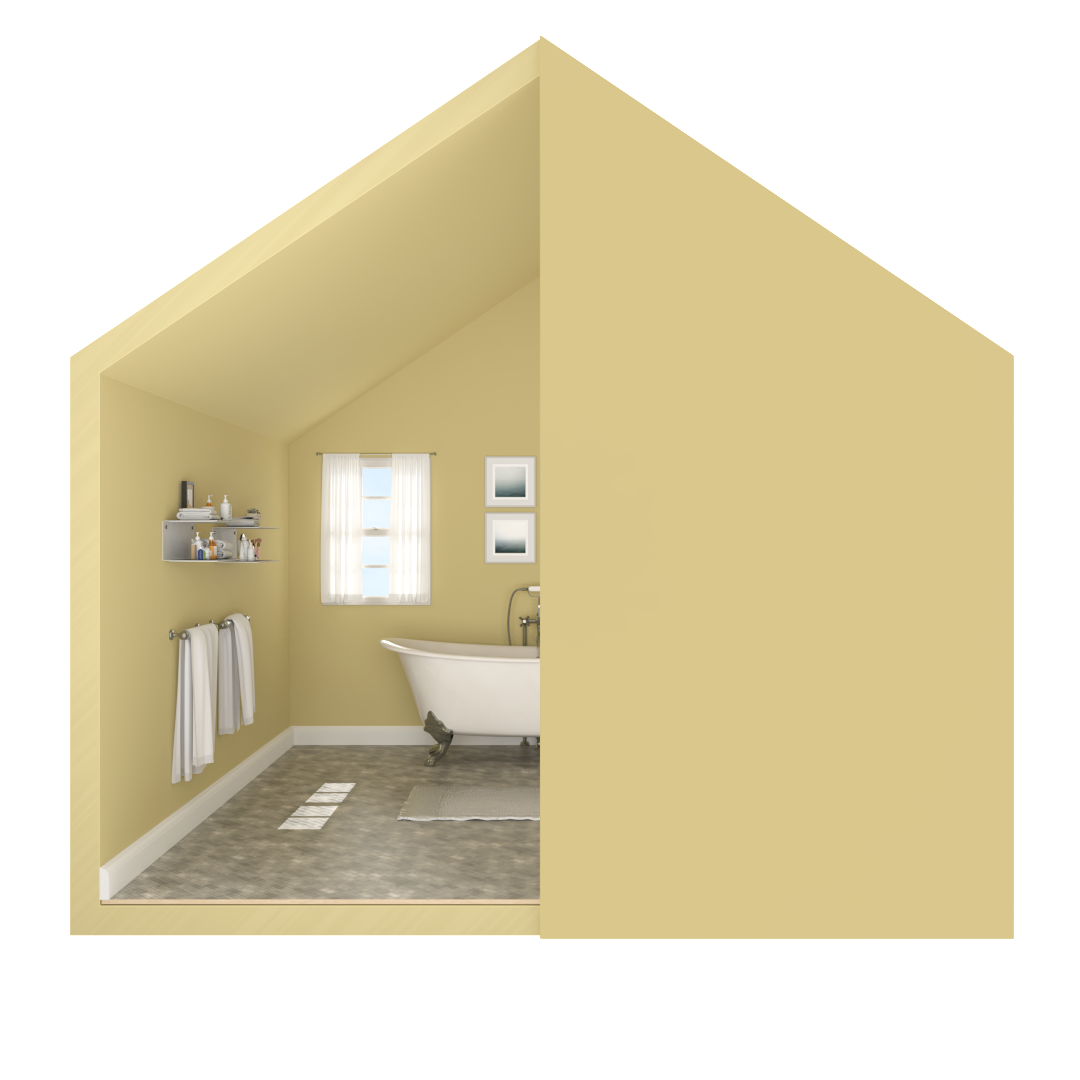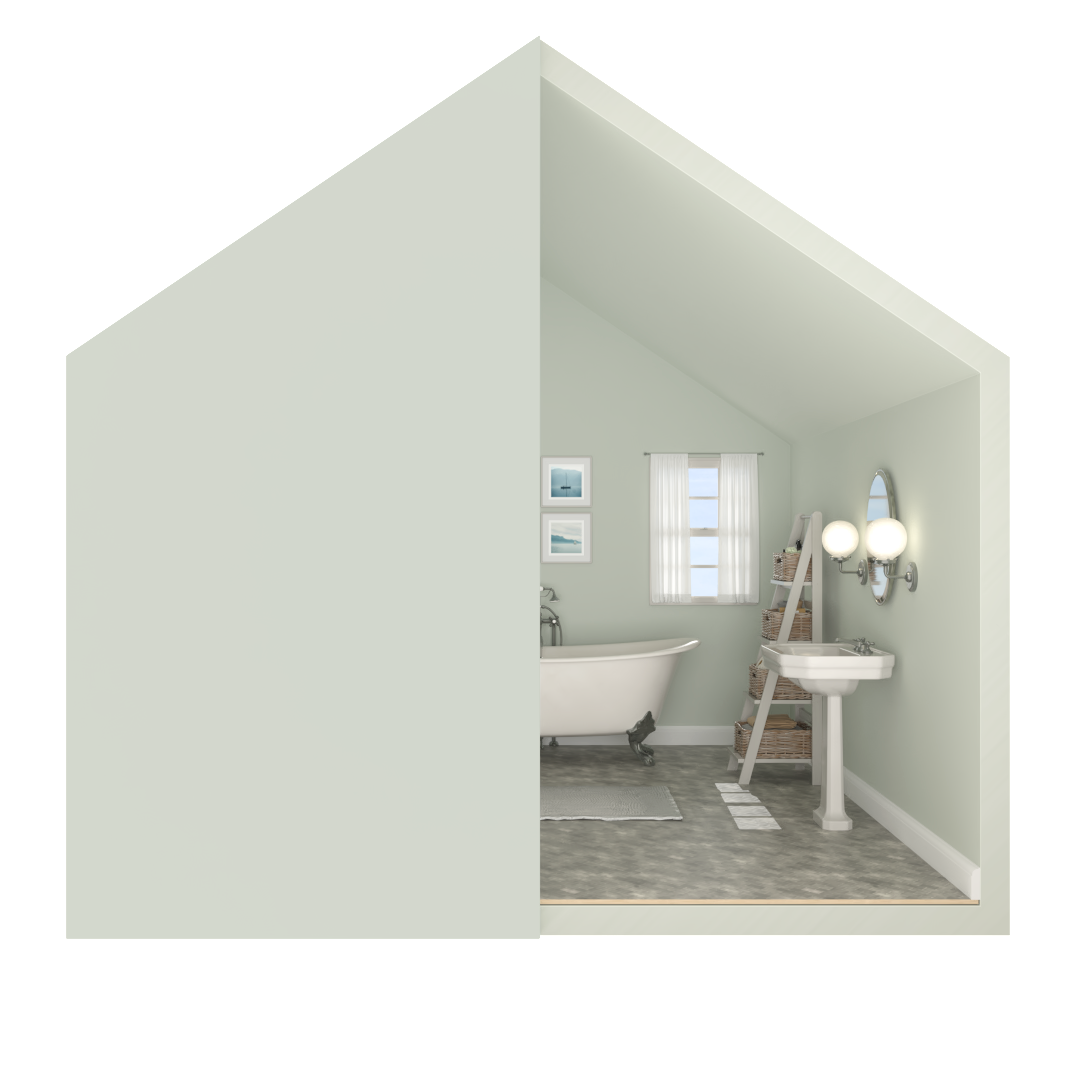 Alice Blue Production Company
Light and Render: Kris Rivel
Agency: Mono
Client: Sherwin Williams