Working with our agency partners at HCB Health, our team designed and created a series of visuals to tell the story of Klinger the Polyp.  Character Design is not only a specialty, but also a love of ours and it shows in all of the little details.  The goal in the design and development of Klinger was to represent the product in a fun and creative way. We looked to showcase how this powerful blue gel highlighted and lifted the polyp, allowing for easier access and removal, and thus leading to a higher success rate in the treatment of colon polyps. 
After creating the interior of the Colon, not only did we design and create Klinger, but we also designed several additional polyps who unlike our hero, were hidden within the folds of the Colon, thus bypassing detection.
In a second iteration, we see Klinger once again leading the way and racing across the finish line showing his speed and prowess, due to his mighty blue gel!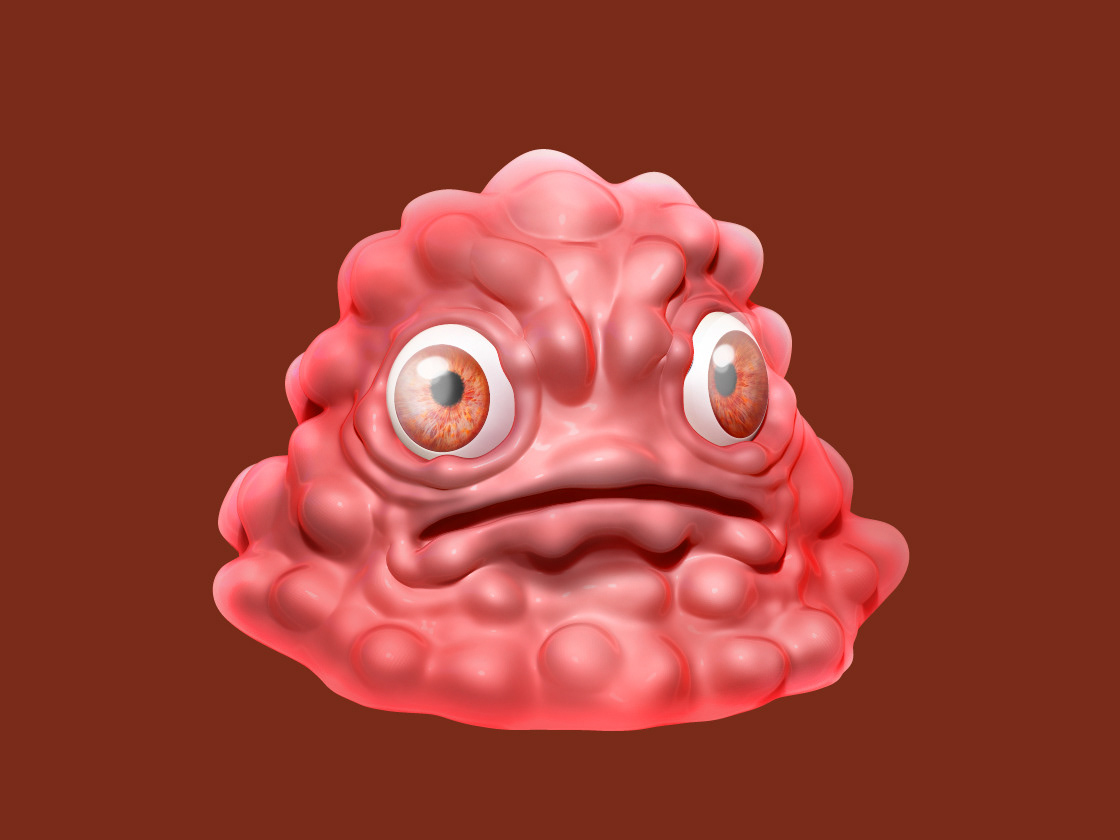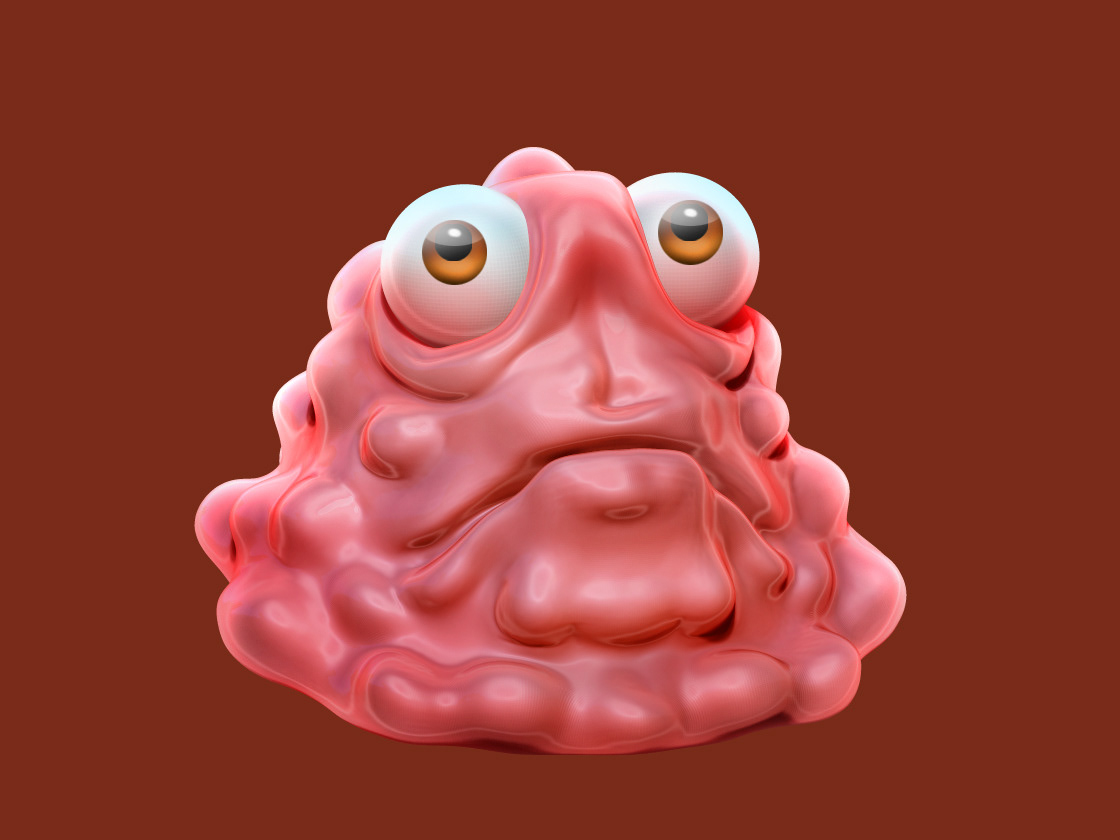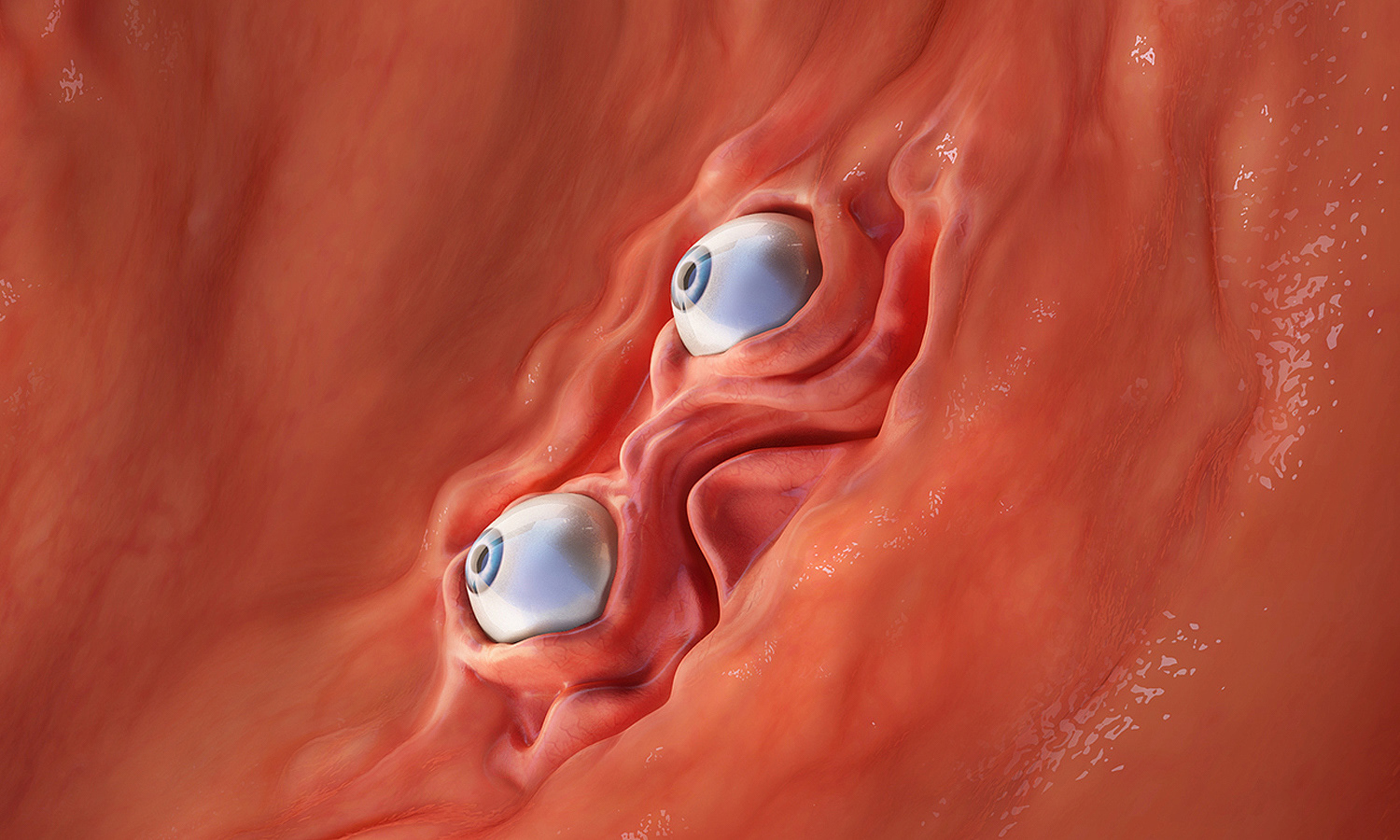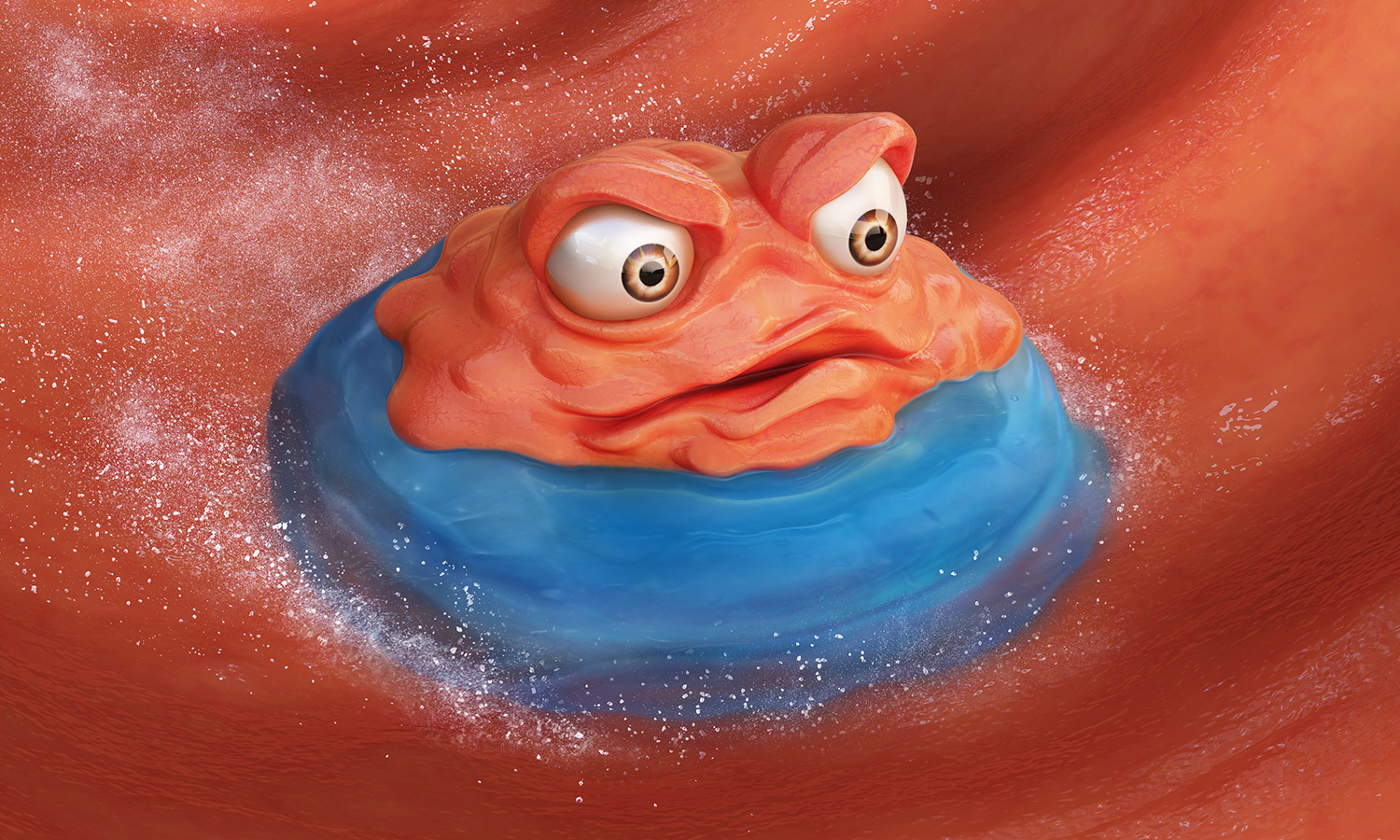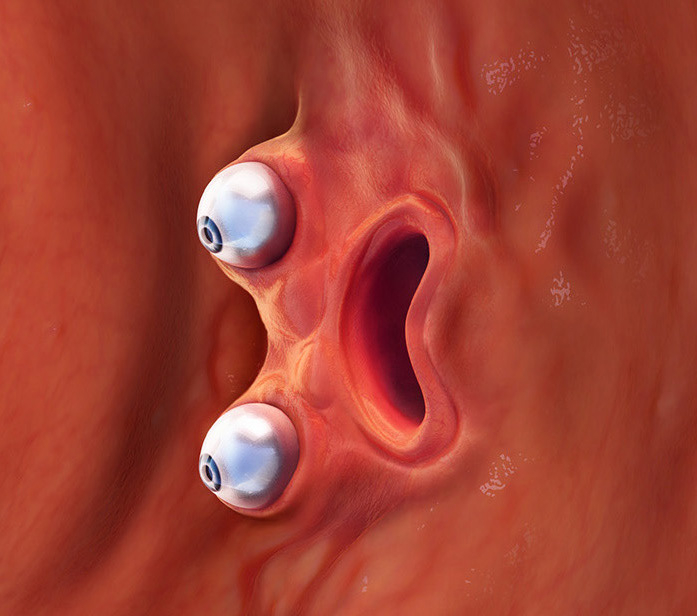 Alice Blue Production Company
Character Design: Lena Pigareva
Character Creation, Light, Render: Lena Pigareva
Colon/Device Creation: Kris Rivel
Post Production: Lena Pigareva
Agency: HCB Health
Client: World Without Exploitation