Gunpowder came to Alice Blue with a killer concept for the launch of Sionyx's new night vision boating camera. The story of a mythical duel between fisherman and foe - a dark shadowy creature that lurks within the ocean's depths, wreaking havoc on boaters navigating in the dark. With the introduction of 'Nightwave,' we learn the monster is actually a bridge pylon, which is one of many serious hazards in the boating world.

The full production launch included TV, Print, Out of Home, and a Product Video combining CGI animation and live action footage. Alice Blue looked at how to best spend production dollars with the most impact and without sacrificing creative integrity. Working in partnership with Flagship Visuals Co. and ASK Media Productions, we headed to Key West for a full production involving boat-to-boat shooting and drone video capture.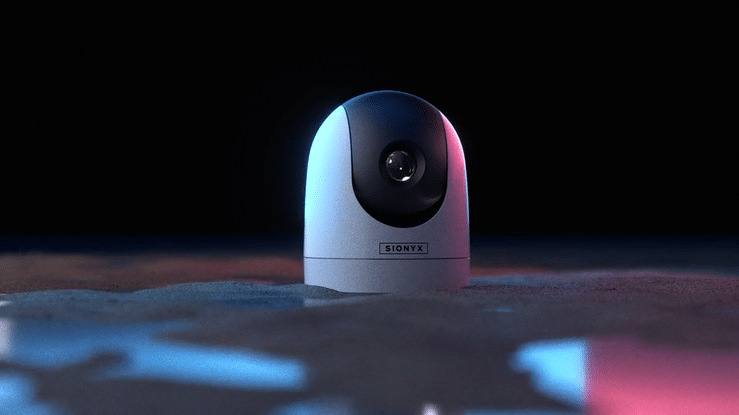 Alice Blue embarked as well on an intricate process of character design, 3D creation, full rigging, and character animation as our monster started to take form. Post production included tricky VFX and fluid simulation, complex day to night color grading, and final composition. 
With the exciting product launch of Nightwave, we provided additional assets that included CGI creation of the product, exploded view of the technology behind it, live action of the product demonstration, and edited all into a slick video that not only shows the how but provides the vibe behind the feeling of being out on the sea, smelling the salt air, and ensuring that no matter the conditions, you have eyes on the obstacles around you.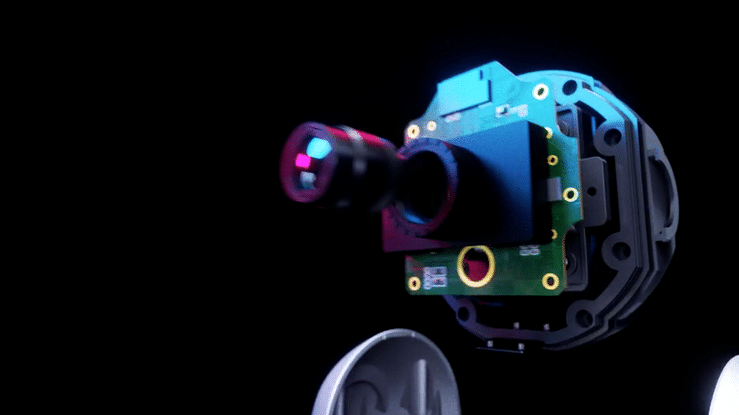 Alice Blue Production Company
Production Studio: Alice Blue Studio
Partnership Production: Flagship Visuals, ASK Productions
Executive Producer: Meredith Ott
Director: Matt Trygar
DP: Austin Burnette
Line Producer: David Waraksa, Adam Kaplan
On-Site Producer: Diego D'Alessandro
1st AC: Sage Pacetti
Digital Tech: Josh Zuercher
Gaffer: Jesse Stern
Drone/Black Arm: Keith Colodny
Drone Pilot: Todd Tucker
Grip/PA: Marvin Martinez
Editor: Joe Rappa
Colorist: Jeremy Stuart
Motion Design Lead: Kris Rivel
Character Design: Cristina Peters, Lena Pigareva
Character Creation: Diego Maricato
Character Rigging: Dan Barker
Character Animation: Kris Rivel, Dan Barker
Post Production Supervisor/VFX: Pete Amante
VFX Simulation: Agustin Schilling
Sound Design: Rainmaker
Music: Overcoast
Agency: Gunpowder
Creative Director: Brian Steinseifer
Account Director: Marie Haas
Client: Sionyx
Senior Marketing Manager: Caitlyn Kehoe
Global Product Line Manager: Giovanni (Gio) Lepore