To get physicians to reconsider long-held beliefs about nighttime urination and its consequences, and to seed the market for a branded product launch, we created Rocky, a mischievous raccoon used to giving people a rude awakening. He brought the condition to life in an unexpected, engaging way.
The raccoon allowed the campaign to play beyond the cover of a sales aid, with Rocky sneaking into data stories, video and national sales meetings. 
Partnering with Dan Escobar and Fingerpaint, Alice Blue took great care to design a character that had a cute personality but one with a little kid's air of mischievousness. We
 handled all aspects of the campaign development including Character Design and Creation, Character Animation, Rigging, Tracking, Color Grading, VFX, Sound Design, and as well as the final edit. The campaign was not only well received, but won many high level awards!
In addition to the fun character, 
check out the great animation, with a sound track that accentuates the stealth movement of our Raccoon as he makes his way to disrupt the unsuspecting patient's night sleep!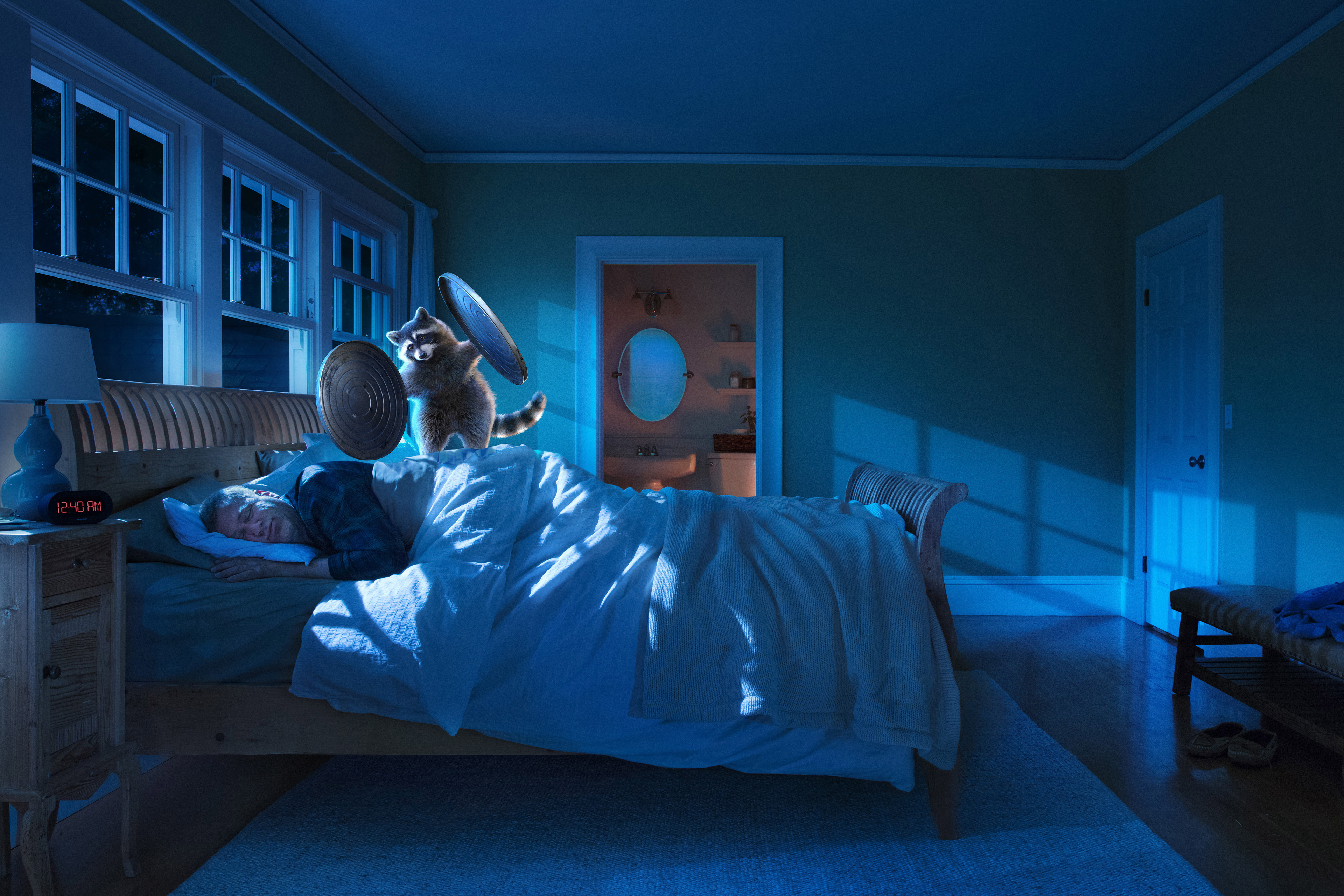 MANNY AWARD: Best Non Branded Campaign   •  MM & M AWARD: Silver Professional Campaign • MM&M Gold Product Launch. •. ARCHIVE: 'Best Digital Artists'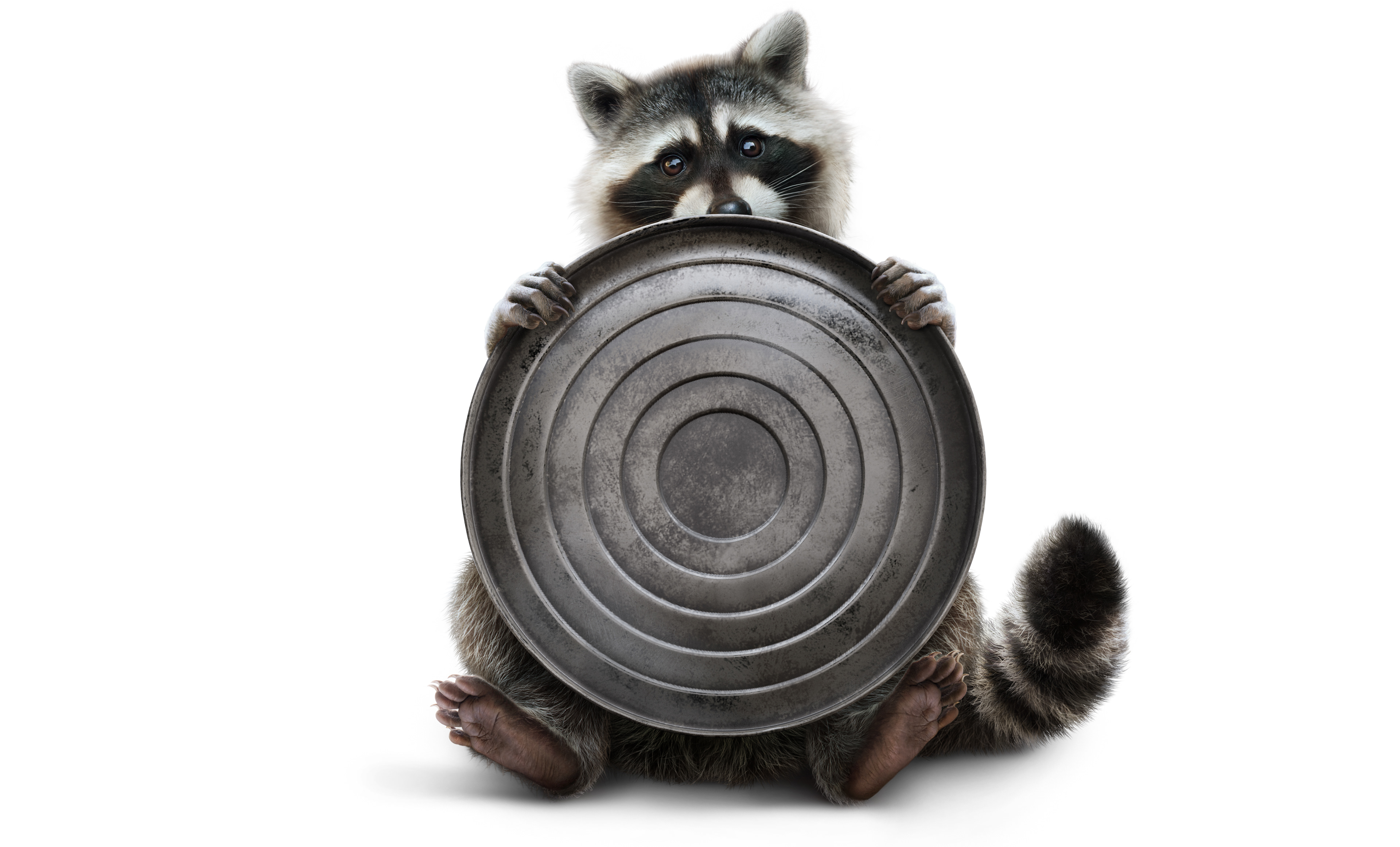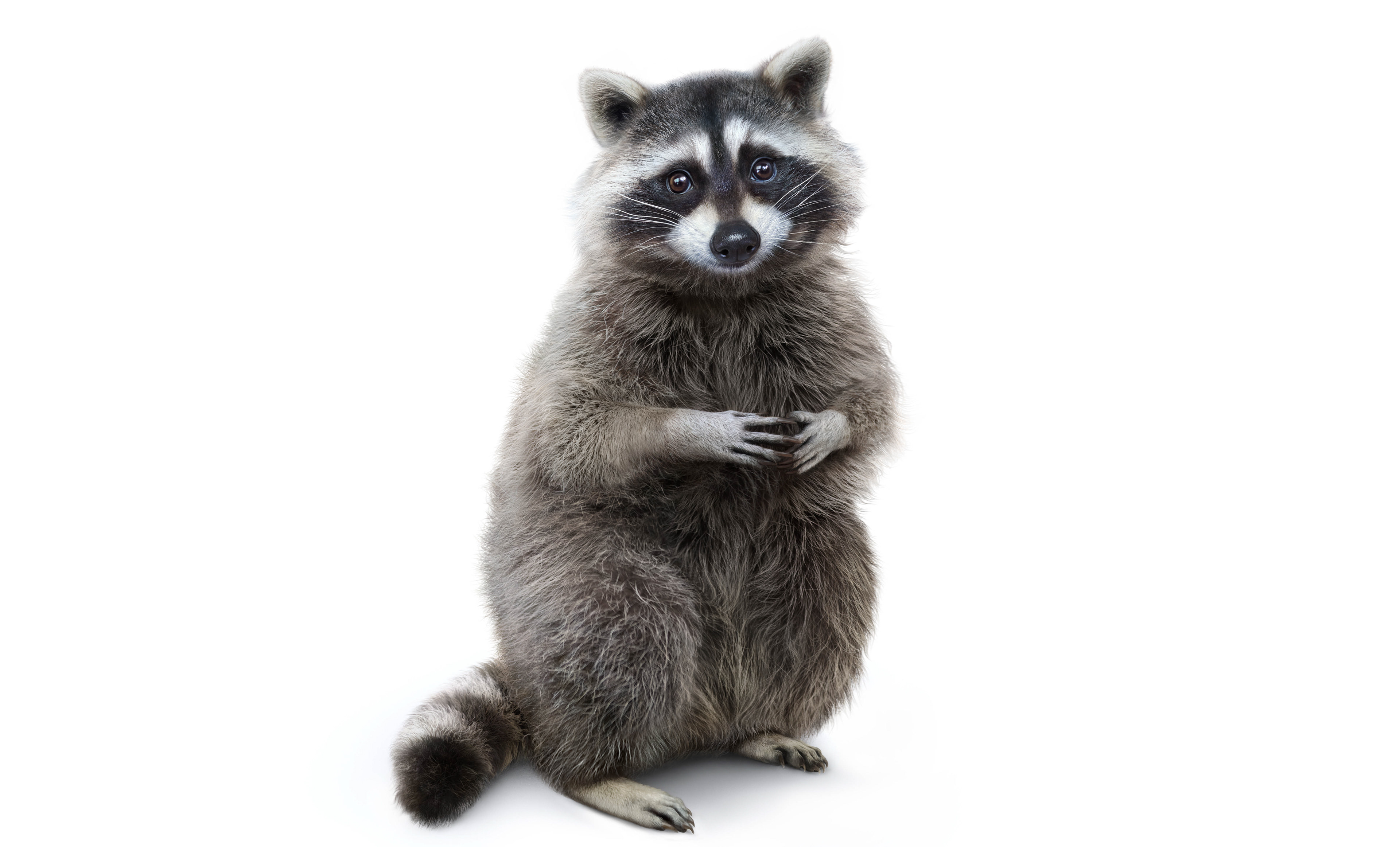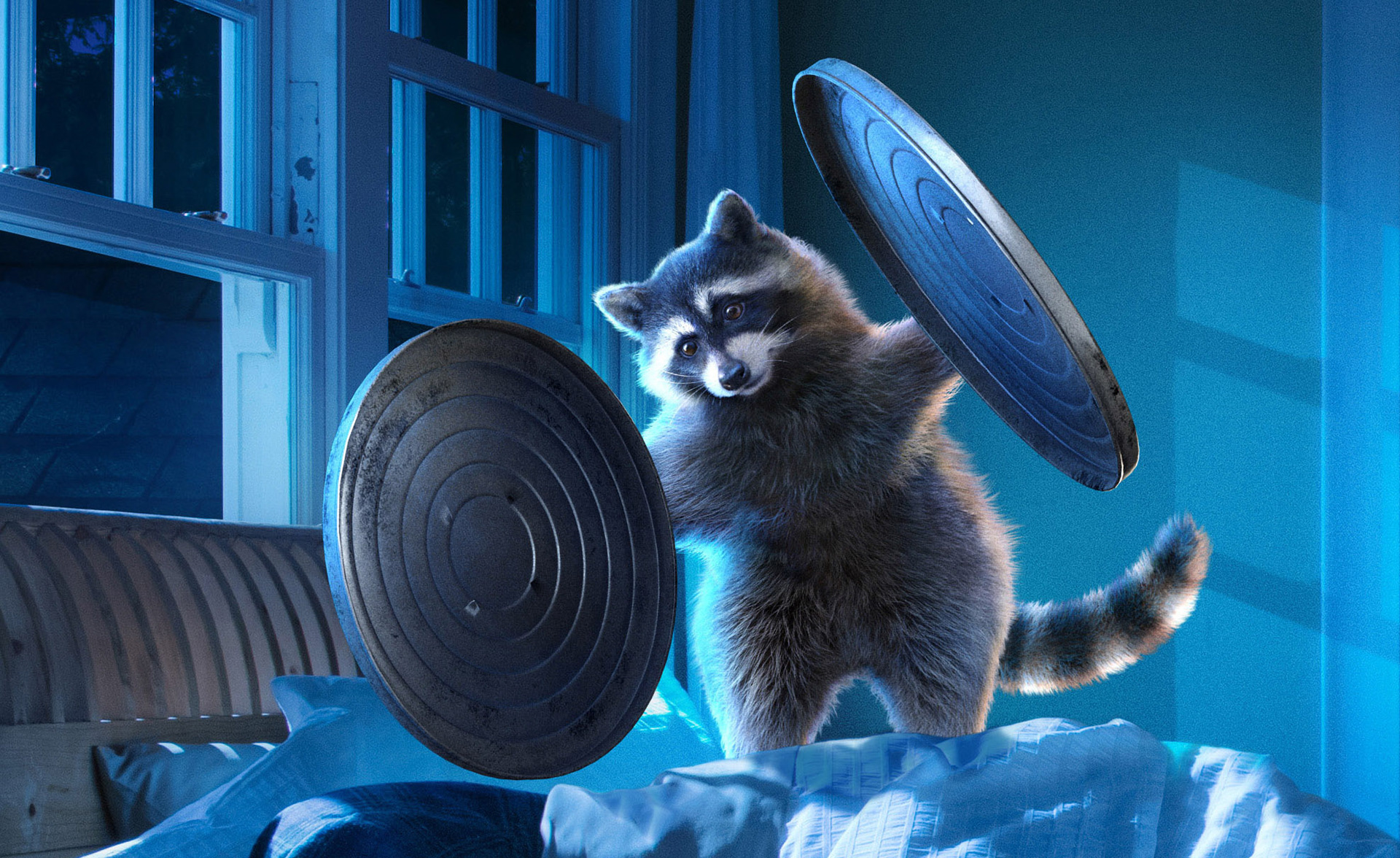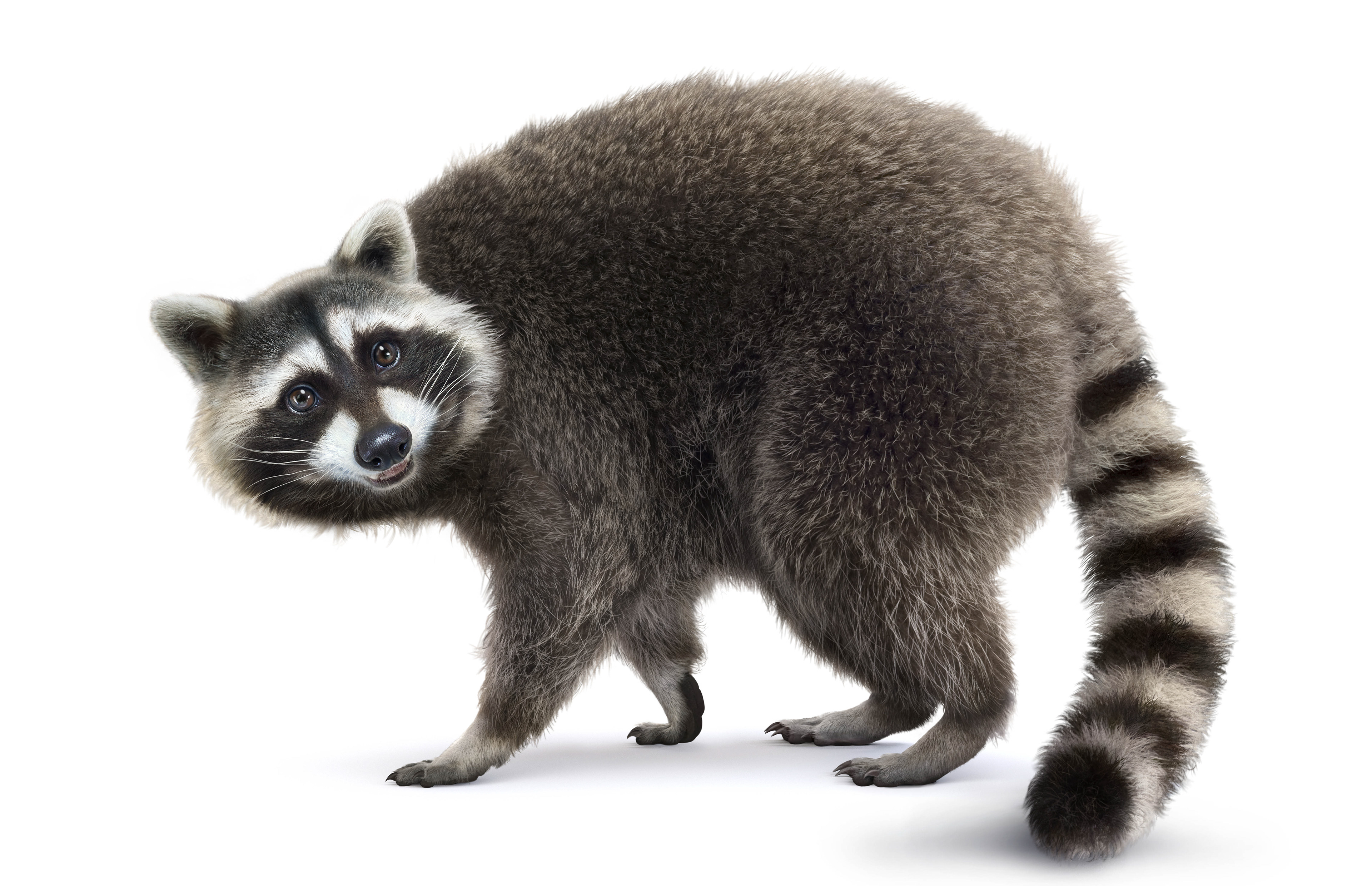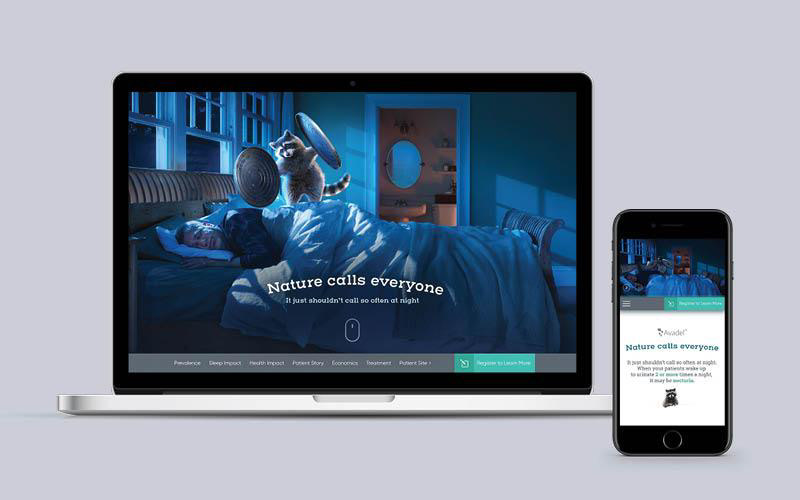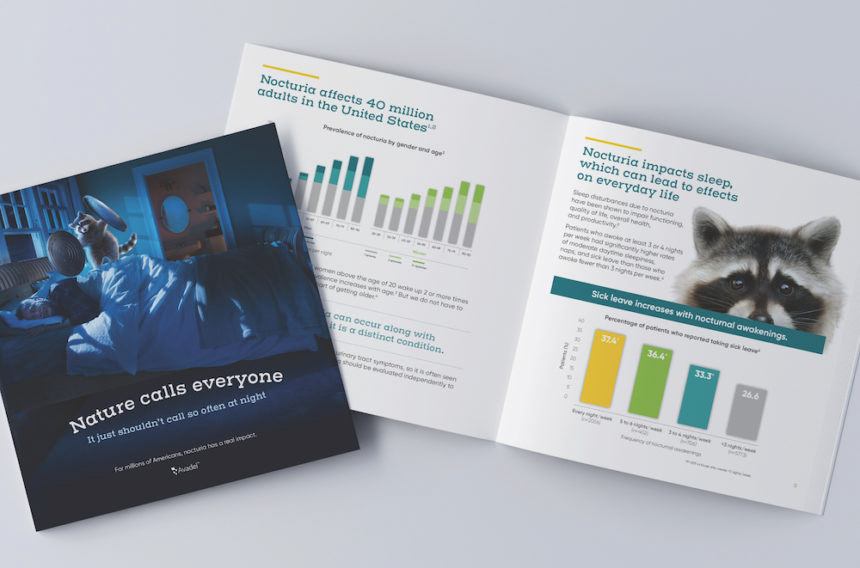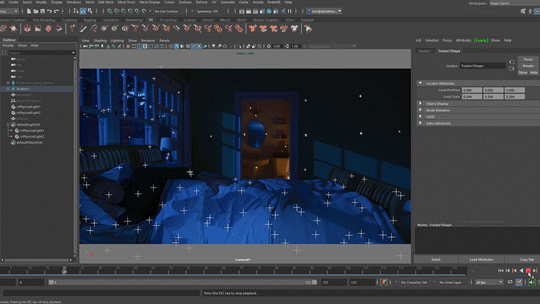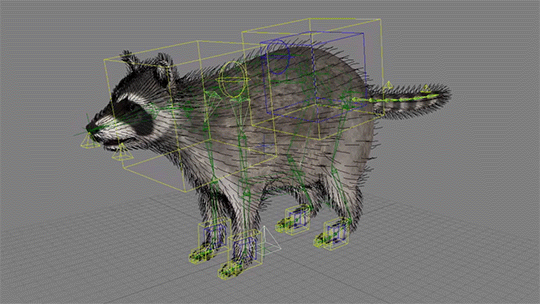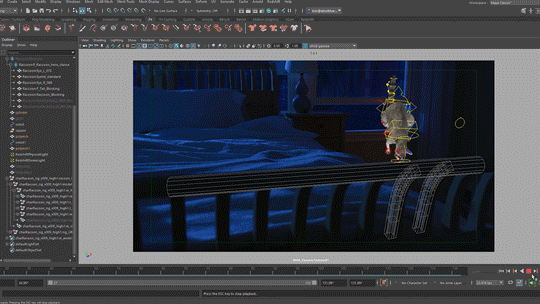 Alice Blue Production Company
Character Design: Lena Pigareva
Animation Supervisor, Lead Animator: Kris Rivel
Character Animation: Kris Rivel, German Merlo
Modeling, Texture: Lena Pigareva, Stuart Simms
Fur and Grooming: Lena Pigareva, Joe Gunn, Agustin Schilling
Post Production: Lena Pigareva
Light and Render: Lena Pigareva, Stuart Simms
Visual FX/Composite Lead: Pete Amante
Sound Design: Overcoast
Agency: Fingerpaint